The Power notification bar in Android allows users to quickly toggle the states of commonly used features like Wifi, GPS, auto-rotation, and others. Although the notification bar accessed frequently, its default buttons are not suited to needs of every user. Fortunately, these buttons can be modified and changed to other functions. This tutorial will show you how to tweak the notification bar in Cyanogenmod 9.
Note: This tutorial applies to Cyanogenmod 9 only. Phones on stock roms or other roms can not use these directions. I crafted these directions on CM9 version 4.0.4.
1. Open the app drawer and go to Settings.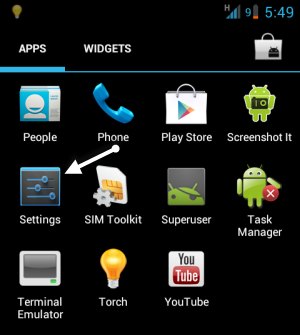 2. In the Settings screen, find the Interface section and choose System.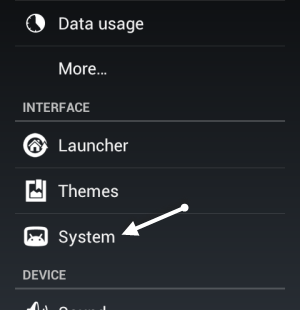 3. Choose Notification drawer option.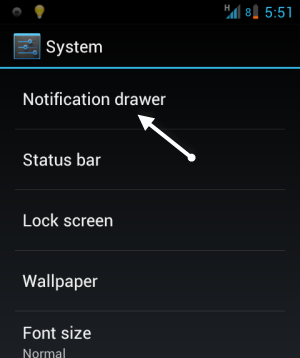 4. Scroll down to the bottom of the screen and then choose Widget buttons.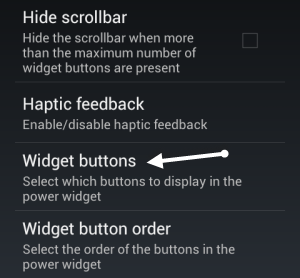 5. In the Widget buttons screen, you can choose which buttons to display in the power notification bar. All you have to do is check the box for the items you want and uncheck the unnecessary ones.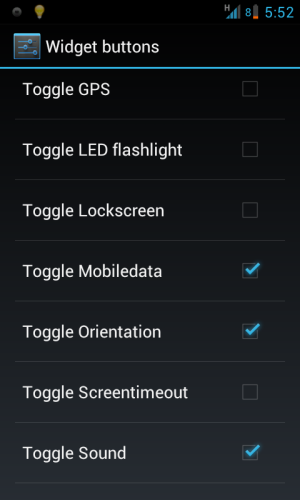 6. In the same screen, you can find the button modes at the bottom. From here, you can tweak the modes for Brightness, Network, Screentimeout, and Sound.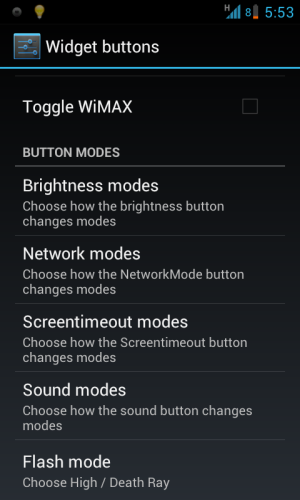 The checked options will be toggled when you tap the buttons in the power notification bar.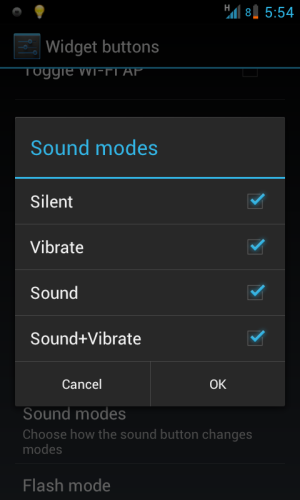 7. After tweaking the settings, the Power notification bar will be changed.