Windows 8 wants to retain the notifications of the live tiles of the Metro apps. Thus. when users log into the system, they will still see the notifications in the tiles just as they left them. However, many of us want to see everything fresh when we start using the computer. This tutorial provides step-by-step instructions to clear the live tile notifications.
Logging in after you are away from your computer overnight, you will find that most of the notifications in your Metro apps are obsolete. Keeping these notifications makes finding the right app harder because of the confusion with the icons. By clearing these notifications when you logout, you will start with a fresh desktop each morning.
1. Press Win key + R to open the Run window, type gpedit.msc and hit Enter. This will launch the Local Group Policy Editor window.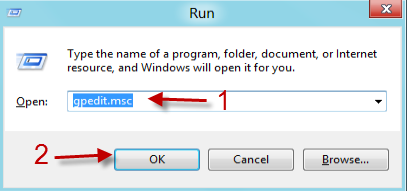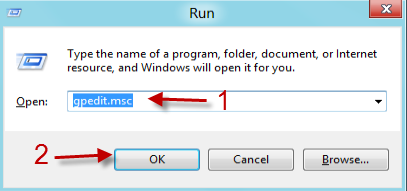 2. In the Local Group Policy Editor window, navigate to User Configuration -> Administrative Templates -> Start Menu and Taskbar.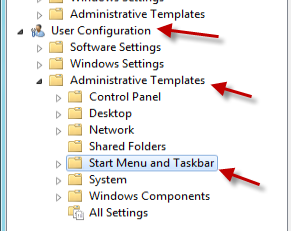 3. On the right side of the window, scroll down to the Clear history of tile notifications on exit option and click on it.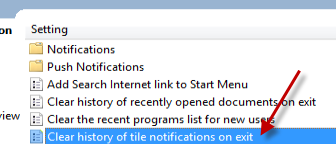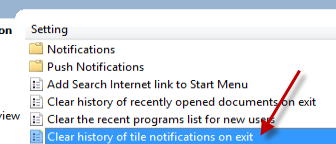 4. Change the setting from Not Configured to Enabled.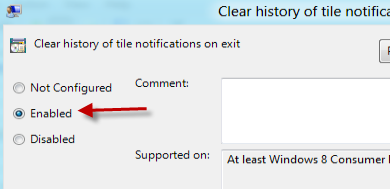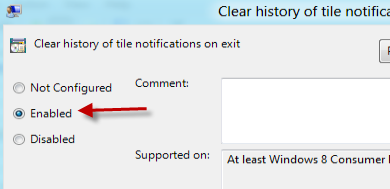 5. Close all the Group Policy windows.
6. Log out of your account to see the changes. All notifications in the Start screen are gone.