Are you a Google Keep virgin? I was too, but then I stumbled upon this amazing Google service and now I can't stop using it. Are you having a hard time remembering to-dos lists of your work or home? Well, Google Keep is at your service. This Tech-Recipe is a quick tutorial on How to Use Google Keep Chrome Extension
What is Google Keep?
Google developed Google Keep back in March 20, 2013. It is basically a note-taking and keeping service. Keep offers a variety of tools for taking notes, including text, lists, images, and audio. Users can set reminders. The best part is that Google Keep integrates many other Google services such as Google Now.
The Google Keep interface allows for a single-column view or a multi-column view. Just like a really cool notice board on the internet. You can color-code the notes and can apply labels for better organization of the notes.
What is Google Keep not as famous as it should have been?
In the beginning, Google Keep received a lot of praise for the speed, interface design, quality, and synchronization ability. But later the service got a lot of criticism for the lack of formatting options, inability to undo changes, and an interface that only offers two view modes where neither was liked for their handling of long notes. Google improved the design of the service.
The service is now available in the form of widgets, android apps, etc.
What is the best part of the service? 
We have a one-liner for the answer.
"The option to turn photos into text through optical character recognition"
How to Use Google Keep Chrome Extension
Step-by-Step Procedure:
1. Go to the Google Chrome extension store.
2. Search for the Google Keep Extension
3. Install the extension.

4. Click on "Add extension"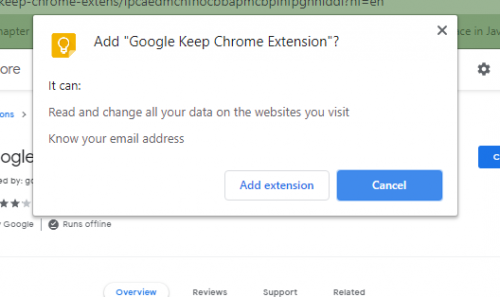 5. Now click on the lightbulb icon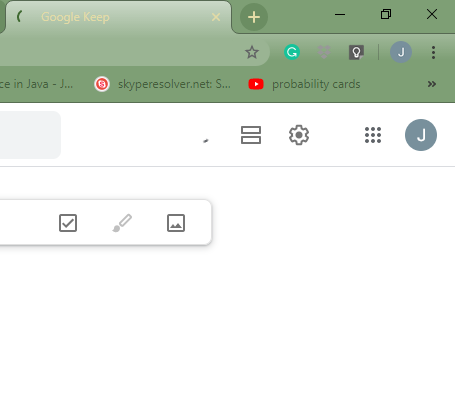 6. Write your notes, add labels.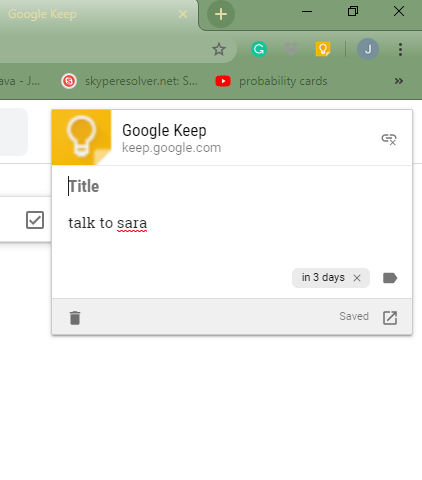 Check out other Tech-Recipes
SEO Content Creator, a Computer Scientist in making and someone who
sucks at writing bios.