For the past few days, we have been talking about Google Keep. It is one of the best yet very underrated Google services. We have covered the use of Google Keep Chrome extension and keep in Gmail. Google Keep is now available as an android app too. Lets check out How to Use Google Keep Android App.
What is Google Keep?
Google developed Google Keep back in March 20, 2013. It is basically a note-taking and keeping service. Google Keep offers a variety of tools for taking notes, including text, lists, images, and audio. Users can set reminders. The best part is that Google Keep integrates many other Google services such as Google Now.
Keep interface allows for a single-column view or a multi-column view. Just like a really cool notice board on the internet. You can color-code the notes and can apply labels for better organization of the notes.
We will discuss each of the Google Keep features
How to Use Google Keep Android App
1. Install the Google Keep app.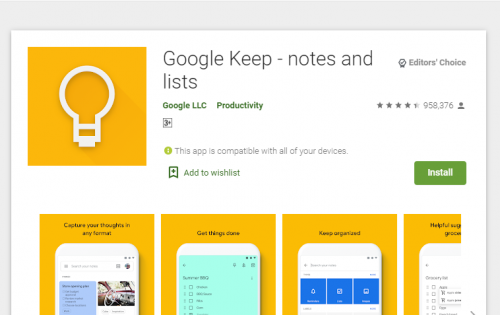 2. Login via your Google account.
3. There are 4 ways to take notes in Google Keep app.
4. You can make a beautiful list with labels and tags.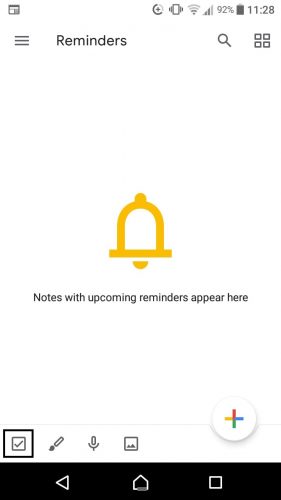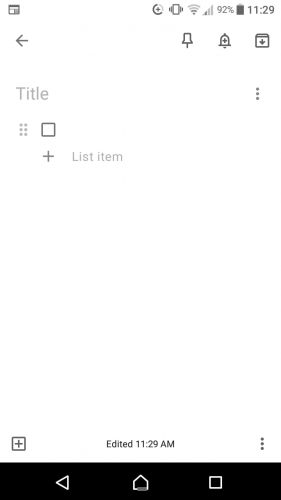 5. Draw or handwrite your notes.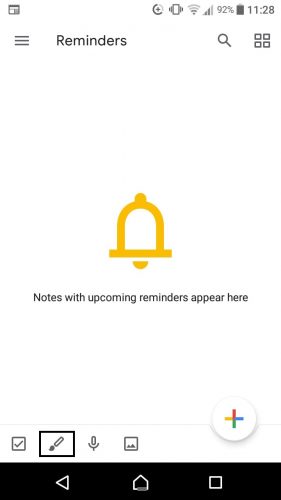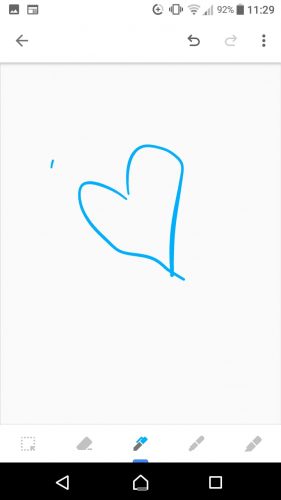 6. Add a voice note if you have no time.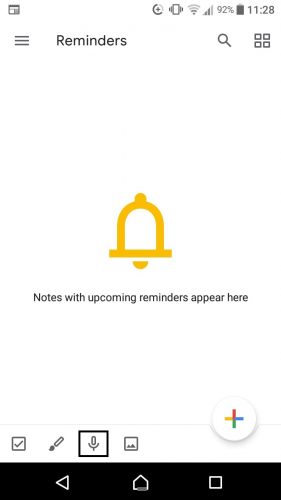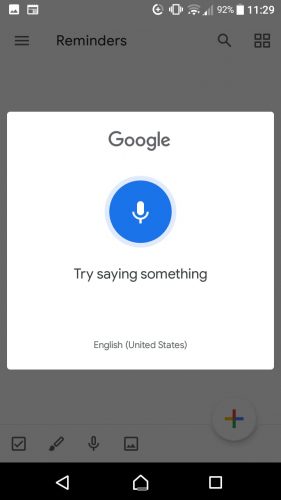 7. Add an image from your gallery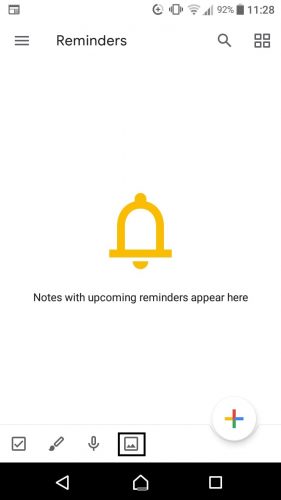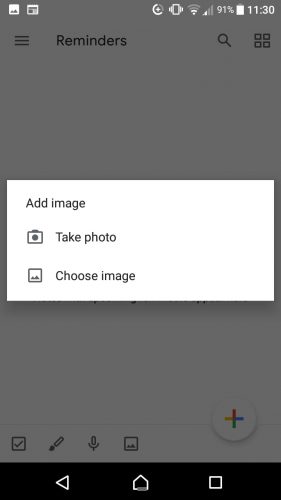 How to Change Google Keep Android App Theme
To set your app theme to dark mode simply follow the steps.
1. Click on the menu
2. Click on the settings.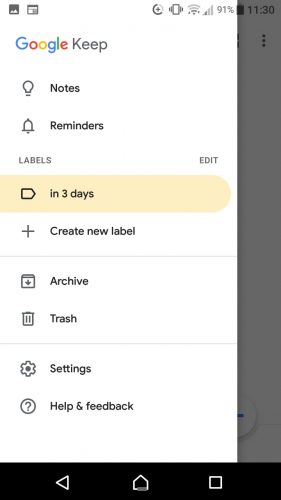 3. Hit "theme"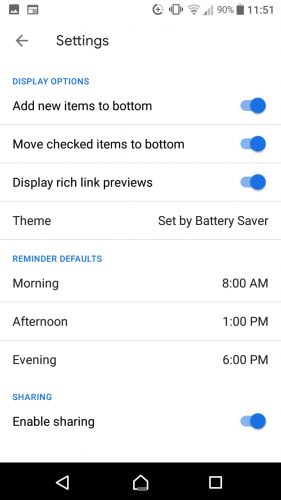 4. Now choose either dark or light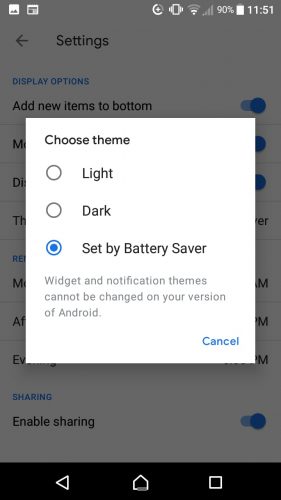 Check out these Tech-Recipes
How to Use Google Keep in Gmail
How to Use Google Keep Chrome Extension
Enable Dark Mode in Google Chrome for Android and iPhone
How to Use Google Search More Efficiently
How to Get TikTok Coins ( Through Legitimate Channels)