Instagram (IG) is an American photo and video-sharing social networking service owned by Facebook, Inc. More than 40 billion photos have been shared in Instagram history. Also, around 95 million photos are uploaded per a single day. Incredible, no? This Tech-recipe is for you in case you have decided to delete your Instagram and you want to save all your posts. Check out this quick tutorial on "How to Download Everything You Ever Shared on Instagram"
Before we talk about the tutorial, let me lay down a few more facts about Instagram. Did you know that 32% of all Internet users are on Instagram? 59% of internet users between the ages of 18 and 29 use Instagram, so you can say that Instagram is for Millenials. A lot of data is collected via hashtags from Instagram. For example, remember the time a trend started called the 10-year challenge. The data was used to develop algorithms for aging changes. This is how Instagram is one of the best hubs for the collection of datasets
To get back to the topic, let's say you want to delete your Instagram account forever. And you want to save all those images that you shared for on your IG for years. Instagram has an option for you.
How to Download Everything You Ever Shared on Instagram
Step-by-Step Tutorial
1. Click on the profile image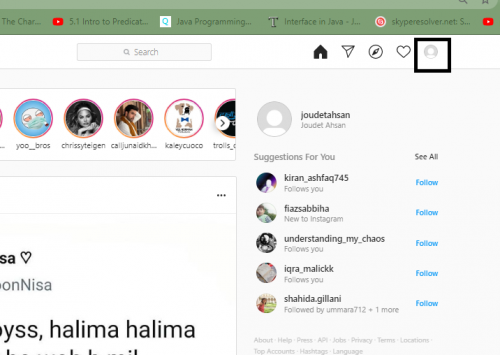 2. Click on the settings on top


3. Hit "Privacy and Security"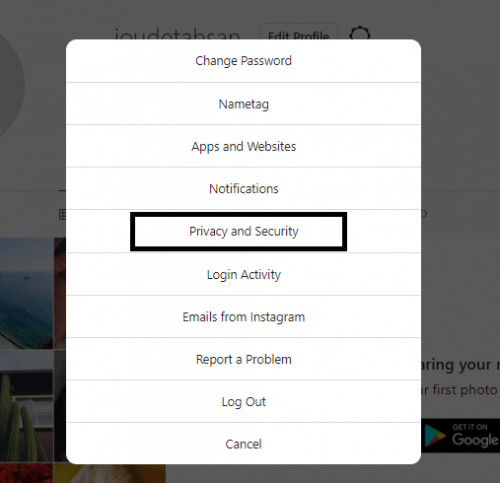 4. Click on "Request Download"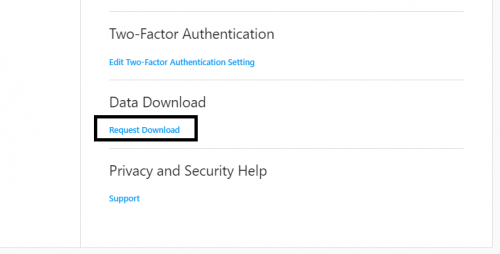 5. Add your email and click on "Next" to download.However, you cant download it immediately you will receive a zip folder of your data in a few days.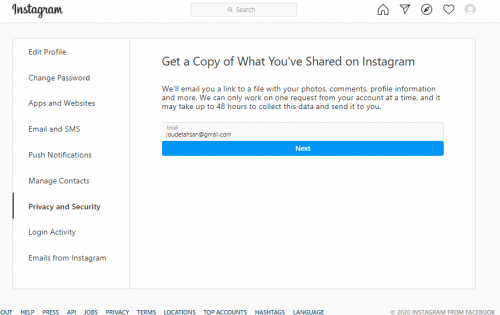 You can do the same on Whatsapp, Facebook, and Instagram.
Check out other Instagram Tech-Recipes
How to Unmute Someone on Instagram — Regain Access to their Posts
How to Send Instagram DMs from your Desktop/Laptop in Easy Steps
Add Lyrics to your Instagram Stories – the Instagram Karaoke
How to Hide your Photos on Android – Secure your Media Instantly