Keyboard shortcuts in Windows make it easier for you to do the most common tasks in your computer. Here are some of the basic keyboard shortcuts that every computer user should know.

There are certain actions and commands in Windows that are frequently used. Keyboard shortcuts are assigned to these actions and commands to make navigating and doing repeated actions easier and faster. This article will teach you the most widely-used basic keyboard shortcuts in Windows.
How to Do Basic Keyboard Shortcuts in Windows
Listed below are the basic keyboard shortcuts in Windows:
1. Control + F (Ctrl + F), is the keyboard shortcut for the find command. If you are in a web browser and want to search text on a web page, pressing Control + F will bring up a search box and locates the text you are typing on the search box. The shortcut also works in other applications such as Microsoft Word and other word processing applications.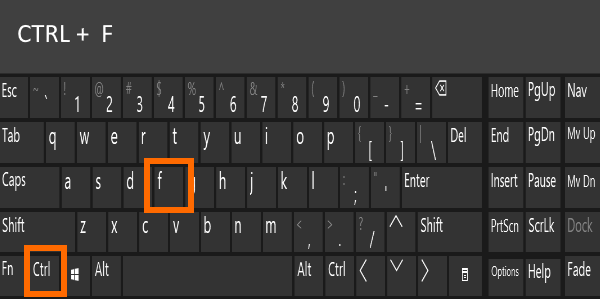 2. Control + N (Ctrl + N), is the command for creating something new. In a web browser, this will make a new window. In a word processing, image editing, or other document-based application this keyboard shortcut will create a new document.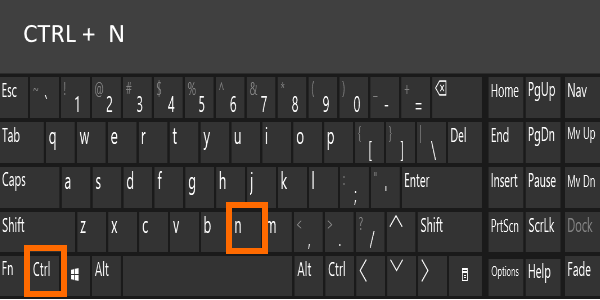 3. Control + S (Ctrl + S), is the keyboard shortcut for saving a document. If this is the first time you've saved the document you'll be presented with a new window that'll ask you what to name it and where you want to save it. If you've already saved it once before, this keyboard shortcut will simply save the changes done to a document.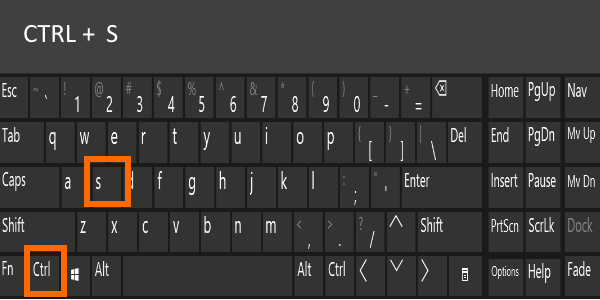 4. Control + P (Ctrl + P), is the keyboard shortcut for opening the print windows. From there, you'll be able to check your settings, choose a printer, and other printing related tasks. When you're ready, just click Print and your document will be printed. This keyboard shortcut works in pretty much any application with printable content, including your web browser.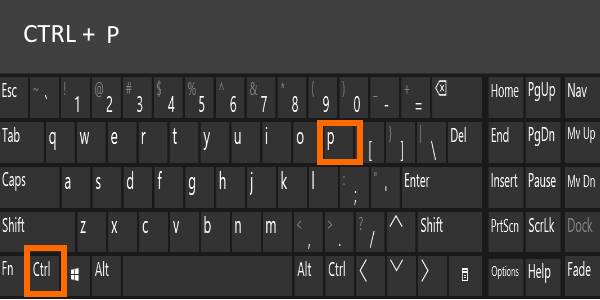 5. Alt + F4 (Alt + F4), is the keyboard shortcut for quitting the current application. In Windows, it will quit the currently opened program or app.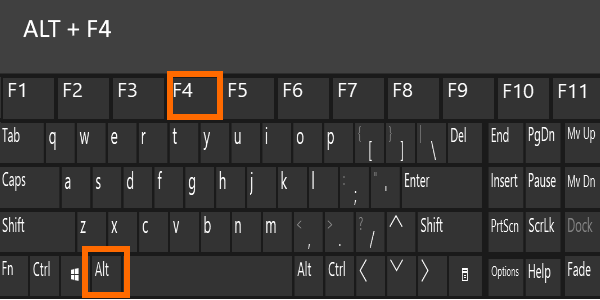 6. Control + C (Ctrl + C), is the keyboard shortcut for copy. Selecting some words, apps, and other programs, then pressing Ctrl + C tells Windows that you want to copy the selected item. The copied item will remain in the clipboard until either replaced with a new copied item.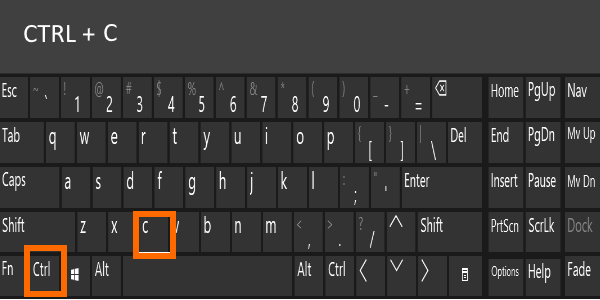 7. Control + V (Ctrl+V), is the keyboard shortcut for paste. After copying text or file, you can paste the same to your preferred location by using the Ctrl + V combination.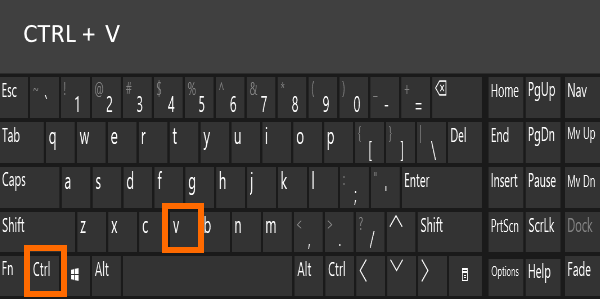 You just learned how to do basic keyboard shortcut in Windows. If you have questions about any of the steps above, let us know in the comments section.
Do you think this article is helpful? You may want to check on these related articles:
How to View Excel on Two Monitors
Excel: Create a Pictograph
Excel: How To Reference Cells in Other Worksheets
How to Add Fonts to Word 2013 – Tech-Recipes
Adding Numbers Starting From a Specific Page in Word – Tech-Recipes
Word 2013: Embed Fonts in a Document – Tech-Recipes
Word: Create a Custom Bullet – Tech-Recipes