Funky, creative fonts make every text space look catchy and interesting. From hieroglyphic texts to monospace and simple italics, WhatsApp supports a plethora of cool-looking font styles that give a unique touch to your messaging space…and they're all free! Now you can download third-party apps to use amazing font styles in WhatsApp; use the ones that come built in to your device and even change font sizes to improve readability. So, keep on reading and find out below quick, easy ways on how to change the font style in WhatsApp.
Changing Font Style in WhatsApp Using Built-In Tools – Method 1
1. In WhatsApp, enclose your text message in * * for bold.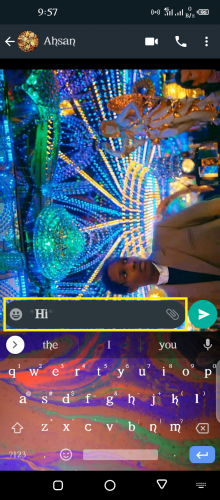 2. For Italics, enclose your message text in _ _.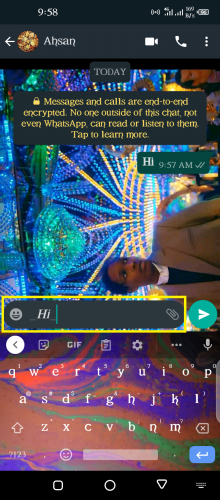 3. And for Strikethrough, enclose it within ~ ~.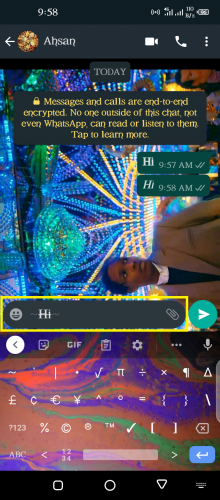 4. For Monospace, enclose it in three backticks, "`.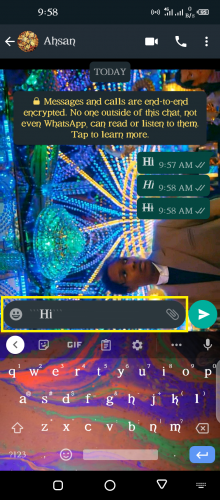 Note: Within WhatsApp, you can also set these fonts by highlighting desired text, tapping on 3-dots icon and choosing bold/italics/strikethrough/monospace from menu that pops up.
Changing Font Style in WhatsApp Using Third-Party Apps – Method 2
1. Launch Google Play Store.
2. Install and Open 'Fancy Stylish Fonts Keyboard.'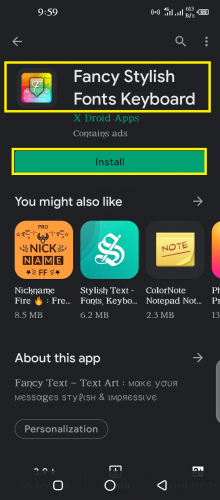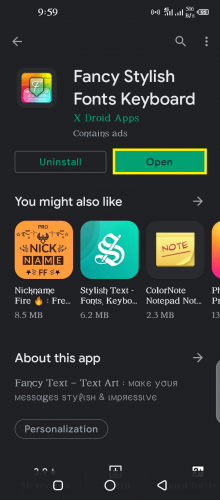 This is among the easiest third-party font apps to use, with customization features also available.
3. Enable it.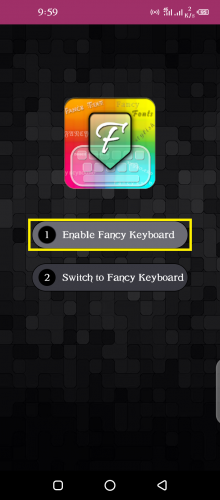 4. Turn on its toggle.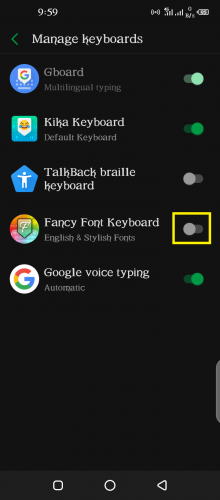 5. Hit OK for both prompts (if you agree to them).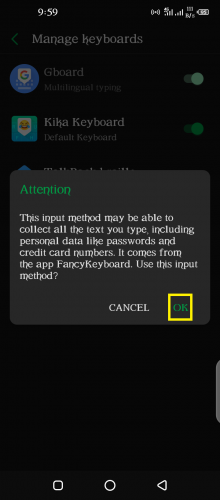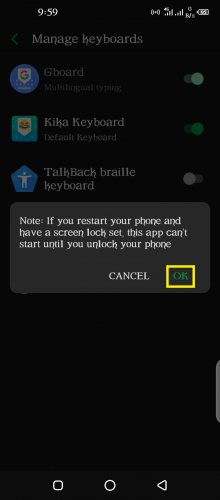 6. Next, switch to Stylish Fonts keyboard.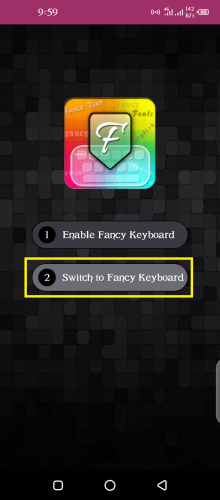 7. Choose it in next prompt.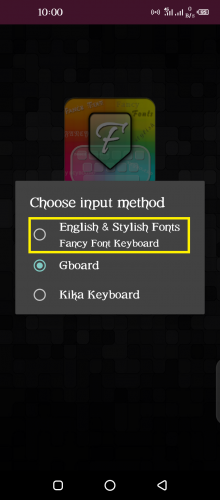 8. Allow it access to your device files.
9. Stylish fonts keyboard has been enabled.
You can customize this keyboard as you like. It offers the following features:
10. To resize, tap on preview of font size you'd like to have.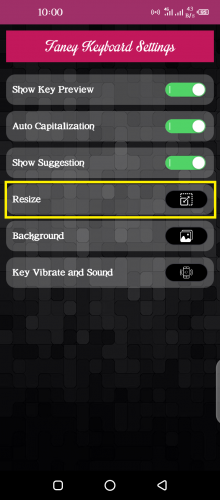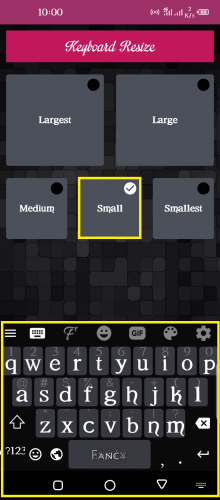 11. You can also set the background theme in this keyboard (same as with Gboard).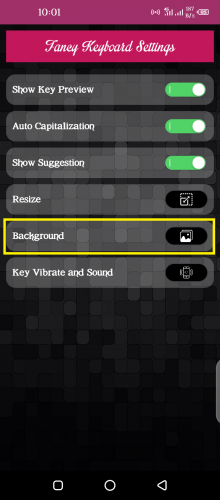 12. Enable toggle as shown below.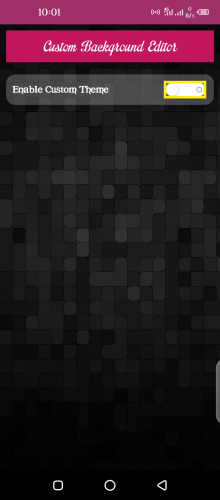 13. Tap on Gallery > Device media folder> Select image.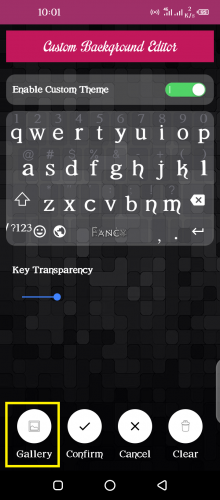 4. Set Key transparency as you like.
15. Hit Confirm when you're done.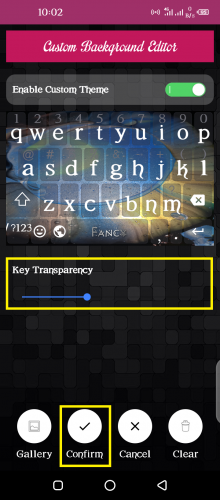 16. To turn on keyboard sounds, hit Key Vibrate and Sound.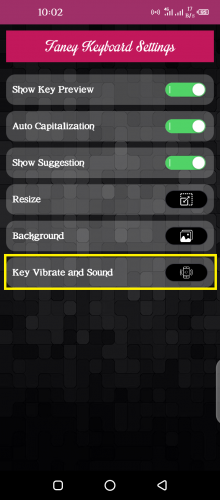 17. Turn on following toggles as you desire.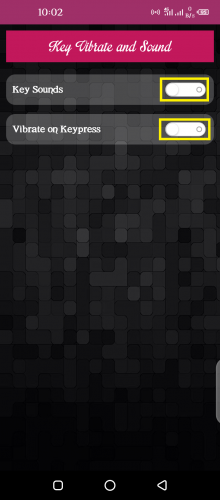 To start using stylish fonts keyboard:
18. Launch WhatsApp.
19. Type a message to desired contact.
20. Tap on fonts icon in keyboard.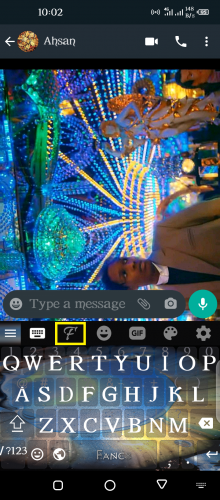 21. Select desired font.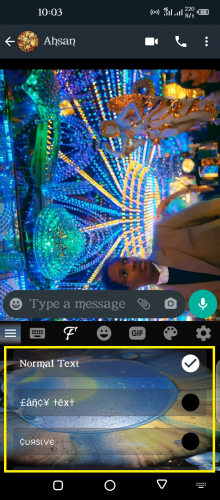 22. Send the message in newly-enabled font style.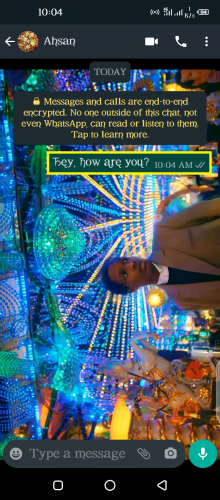 Changing Font Style in WhatsApp Using Built-In System Fonts- Method 3
Some Android devices, like Huawei and Infinix phones, come with built-in system fonts you can set any time, once you've downloaded them in your phone. The following steps on how to change the font style in WhatsApp have been illustrated using an Infinix device. But the method is pretty much the same for other, similar Android devices containing built-in system fonts.
1. Access your Android device's theme app, such as through home widget.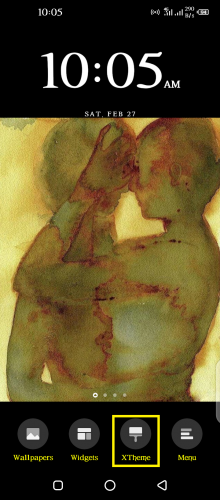 2. Go to fonts section.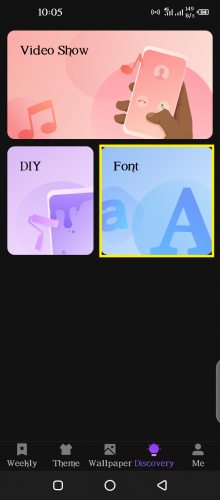 3. Select desired font.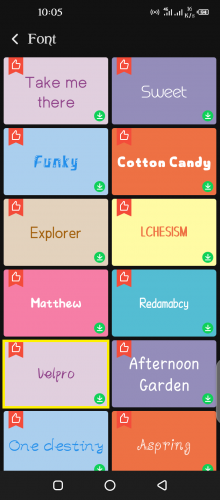 4. Make sure it's downloaded, then Apply.
5. Hit OK.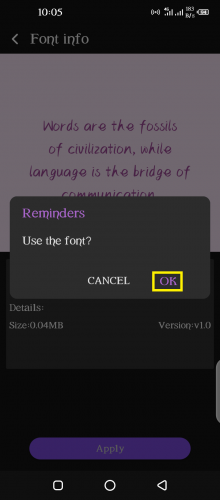 6. The new font style is now active.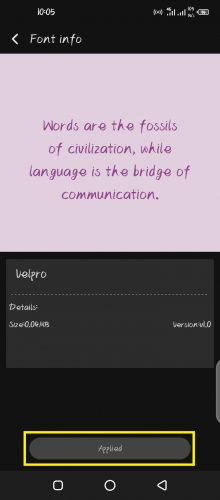 The font will be applied even in the stylish fonts app you've just installed.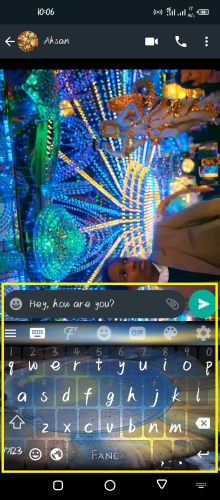 This way, you can keep using the app and install whichever font you like that's present in your device but not the app. Best of both worlds, isn't it?
Additionally…
…you can also change font size in WhatsApp. To do so:
1. Launch WhatsApp > Menu > Settings > Chats.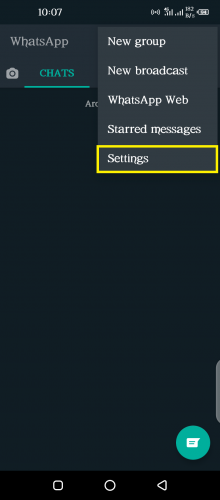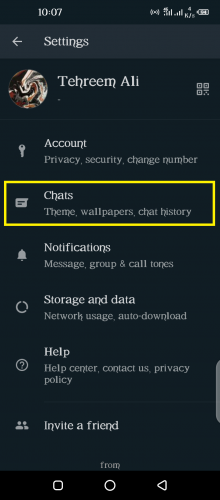 2. Tap on Font size.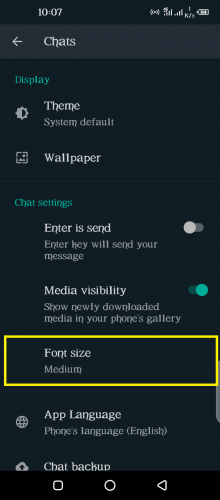 2. Select desired font size.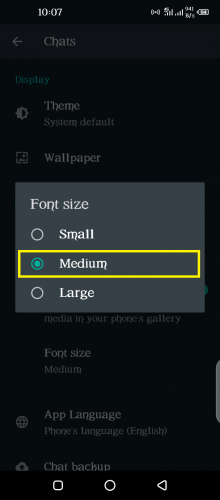 Now enjoy typing in unique, funky fonts!