If you deleted important files or contacts in your iCloud drive by accident, you can still recover them because the default delete action in iCloud only moves the files to a special place that stores them for the next 30 days before truly deleting them. Continue reading for steps to recover your files.
Even though you may have deleted your iCloud files on an iPhone or iPad, recovering the files should be done on your computer. For this task, I recommend using either Chrome or Safari on your computer because the screen is bigger than on a mobile device.
1. Log in to your iCloud account.
2. Once you are logged in, you will see a number of apps. Select Settings to continue.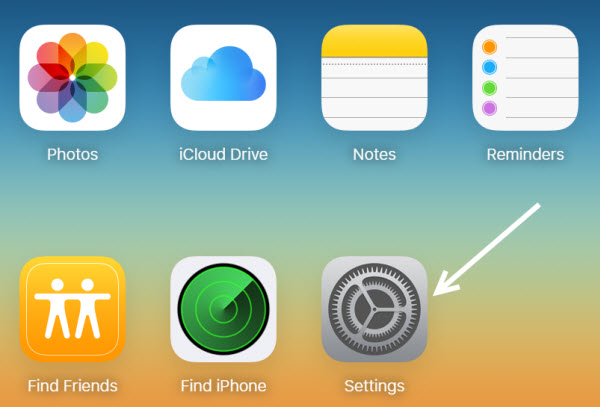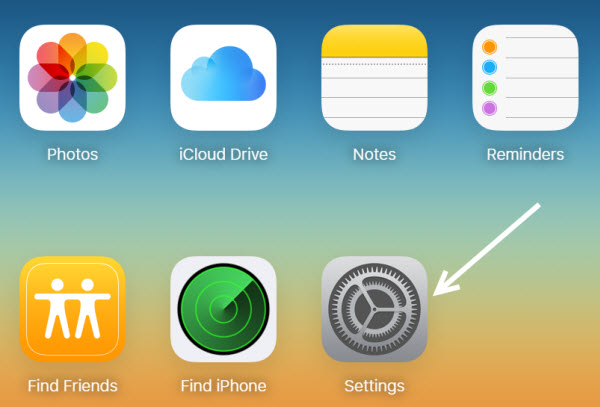 3. At the bottom of the page, you will see the Advanced section which contains several options to recover files, contacts, calendars, reminders and bookmarks. Choose the one that you need.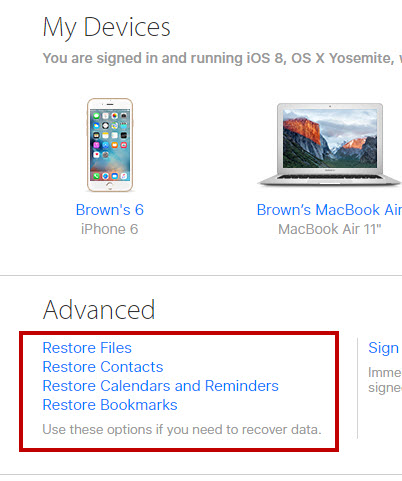 4. For restoring files, all you need to do is select the desired files using the checkboxes and click Restore File. If you want to recover all files, check the Select All box at the bottom left of the window. If you do not see the file that you want in the list, it may be older than 30 days old and may have been deleted forever.
By default, the files are listed in alphabetical order. You can sort them by date to find the files quicker.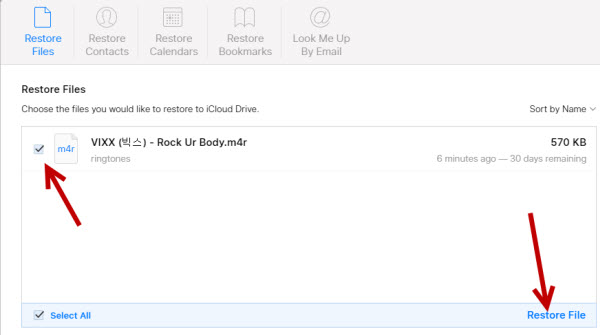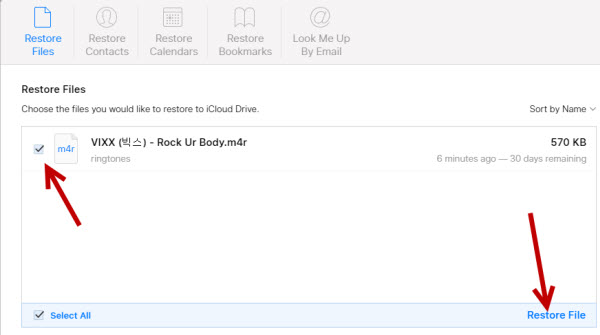 For restoring contacts, calendars and bookmarks, you will see several archives in the list. You need to select the archive that contains the information you want. The new data you select will replace the current data on all your devices. However, before iCloud overwrites anything, it will create a backup of your current data so that you can get it back if needed.