Depending on your settings, Apple Music may only allow you to stream songs when your phone is connected to a Wi-Fi network. However, if you are using a fast 3G or 4G connection with an unlimited data plan, you can configure Apple Music to stream songs over this connection as well. Here is how to do it.
Because Wi-Fi is fast and reliable, using it to stream music is still preferable. However, Wi-Fi is not always readily available (e.g., when you are on the road). This is when a mobile connection can help. In my personal test, a stable 3G connection can stream your music without any problems. The main drawbacks are that your phone's battery will drain faster and the phone itself can start to heat up. Therefore, you should not use 3G to stream music for hours, unless you bring a portable charger with you.
1. Open the Settings app on your iPhone's home screen.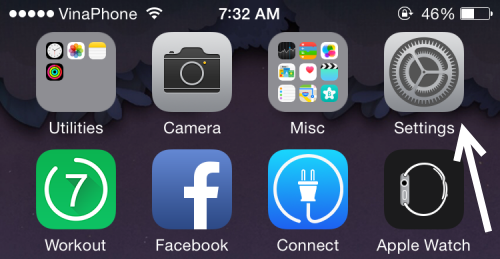 2. Scroll to the fourth section, and select iTunes & App Store. Even though Apple Music is inside the Music app, the setting which we need to change is actually related to iTunes. Hence, it is placed under iTunes & App Store.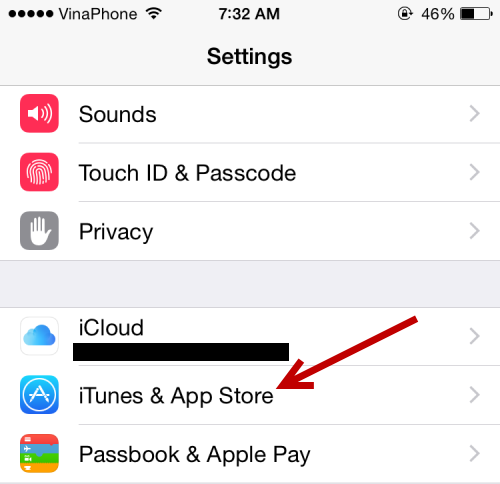 3. Finally, turn on the Use Cellular Data option, and you should be able to stream your music without using Wi-Fi. Please note that when you enable this option, you have enabled automatic downloads and iTunes Match as well. There is no way to enable only Apple Music.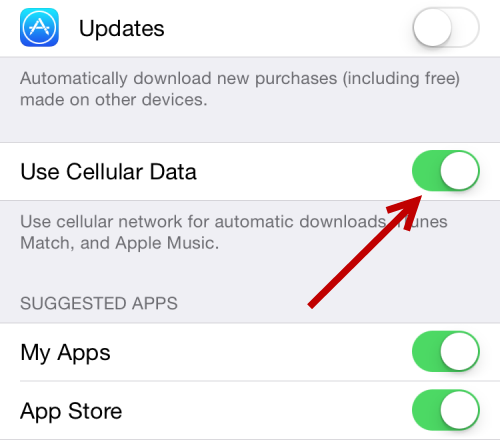 4. Open the Music app, and try playing a song in the Apple Music library to confirm that everything works as expected.