By default when a user receives a new text message, the majority of the message is displayed on the lock screen. If you want to keep your text messages private, you can disable this notification.
Even if your iPhone, iPad, or iPod Touch is password protected, people can still read the text message previews from the lock screen. You can hide these text messages from your lock screen while still being notified that you have received a new message. We can do this by changing the default view of text message notifications.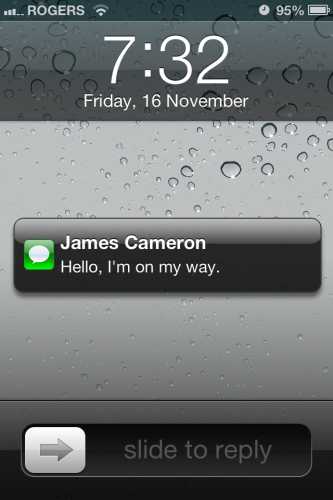 1.Open up the Settings app.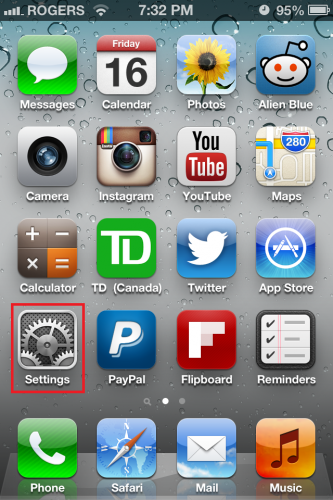 2.In the Settings application, tap on Notifications.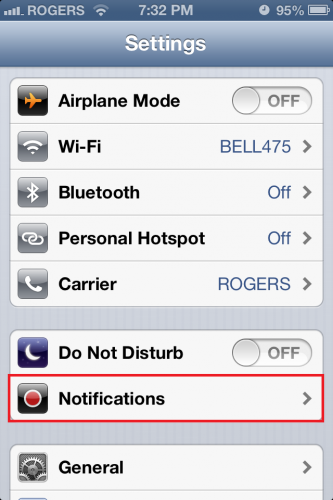 3.Scroll down until you see Messages. Select it.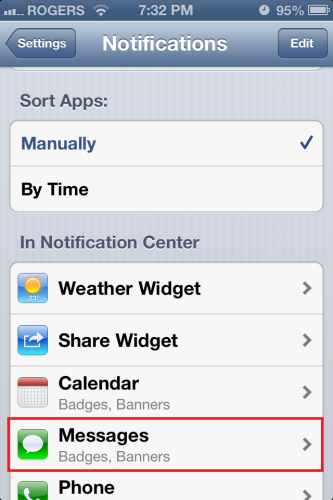 4.On the Messages page, scroll down until you see Show Preview. Turn the preview off by sliding the switch into the OFF position.
Once you have completed these steps, you will still get notifications about new text messages. However, the text of the message will not be displayed.