3D Touch, Apple's newest feature for iPhone, changes the way that you interact with your phone. Knowing how to use 3D Touch on the iPhone 6s and iPhone 6s Plus lets you maximize your device's capabilities. One of the most anticipated new features of 3D Touch are the Peek and Pop gestures. By lightly pressing your phone's screen, you will be given a "peek" or preview websites, email messages, texts, notes, photos and other documents without actually opening them. While previewing a message, you can "pop" it open by pressing harder on the screen to view its contents fully. This article demonstrates how to use Peek and Pop on your iPhone 6s and iPhone 6s Plus.
How to Use Peek and Pop with Email Messages, Texts, Notes and Websites Using 3D Touch on iPhone 6s and iPhone 6s Plus
To peek at previews of files without actually opening them or to pop them open and view their entire contents, follow these procedures:
1.Go to the Home screen of your iPhone by tapping on the Home button.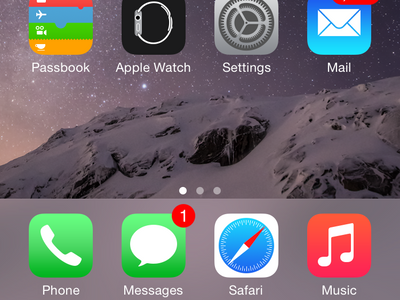 2.Choose an application that you want to preview. In this case, we will choose the Mail application.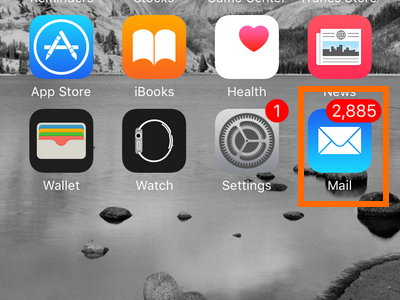 3.From the list of email messages in the inbox, you lightly press and hold a message that you want to preview.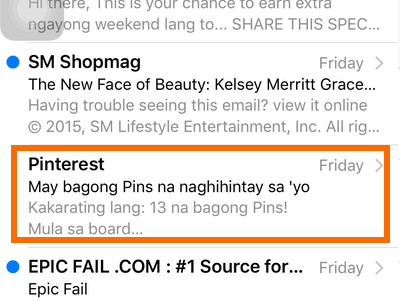 4.You will be shown with the preview of the message without actually leaving your current page.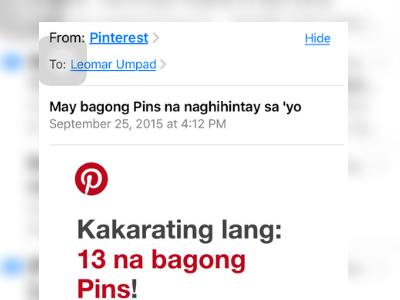 5.Release your finger from the screen if you want to go back to the inbox message list.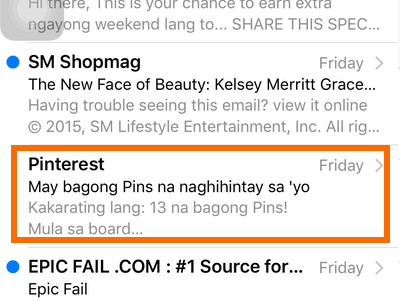 6.Press harder on the screen if you want to open and view the message.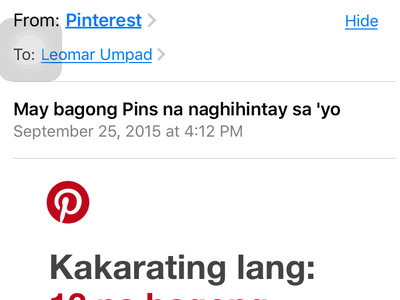 7.The message will be opened and displayed. You are done.
Note: You can also use the same gestures when you want to use Peek and Pop with photos, messages, web links, and other information.
The Peek and Pop feature is a refreshing way to communicate with your iPhone. Hopefully, developers will eventually integrate the same functions into their own applications. Imagine the convenience of reading more of the longer details of a Facebook post without leaving your current screen.
If you have issues with any of the steps above, let us know in the comments section.