Cut your iPhone's charging time by learning how to make your iPhone charge faster.

Users may argue over the practicality of having too much RAM, storage, and overall phone processing power but there is this one thing that users agree on – increase the battery capacity on phones. After all, who does not want to have their iPhones running from the time they wake up to the time they sleep?
What most people do not realize is that there is another important aspect when we talk about a phone's power longevity and that is the charging time. Your phone may practically last a day, but how will you put that in to use when you need to charge it half a day just to get back to full status? This article discusses the things that you need to do, and have, to make your iPhone charge faster.
How to Make Your iPhone Charge Faster
Charging may be a mundane activity to most of us that oftentimes we do not take the time to think if we are charging our devices right. The truth of the matter is that there is a better way to make an iPhone charge faster. The next sections outline the things you need to know to fast charge your iPhone.
Switch to Airplane Mode to Make iPhone Charge Faster
Turning off your Wi-Fi, Bluetooth and your network services help fast charge your iPhone.
1. Turn off your iPhone's Wi-Fi.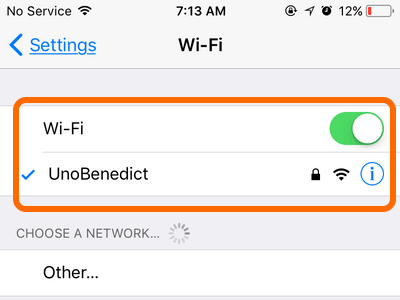 2. Turn off your iPhone's Bluetooth radio.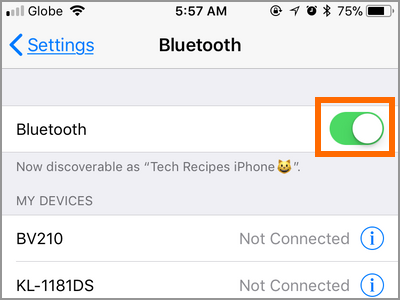 3. Turn off your mobile data.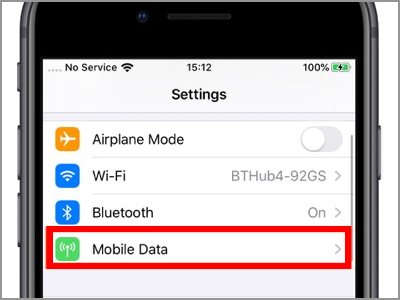 4. Set iPhone to Airplane Mode.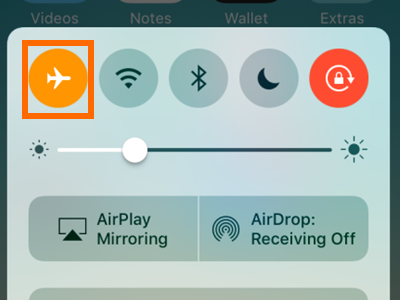 Turn Off Your Device to iPhone Charge Faster
Most of us are overly attached to our phones that merely turning them off dread us. However, turning off an iPhone can give it a quick boost during the charging process. If you are not in a hurry to use your iPhone, then turning it off while charging may be advisable. Plus, you are giving your phone some rest time, is that not great?
1. Unlock your iPhone and hold the Power button to turn it off.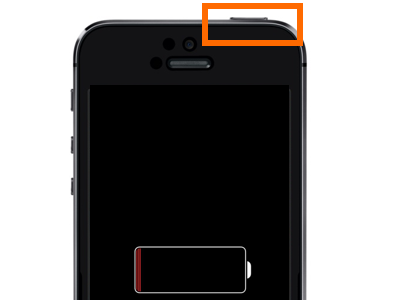 2. Start charging your iPhone.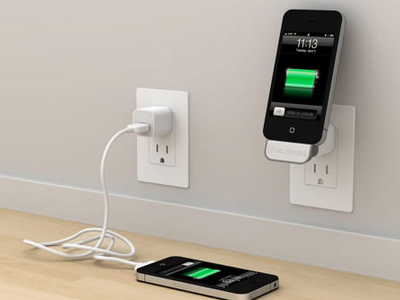 Use Apple-Certified Charging Accessories
Using low-quality chargers and cables can give low output during the charging process. Make sure that you use the following accessories.
1. Use Apple-Certified wall charger adapter.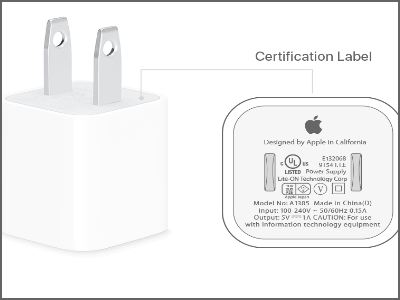 2. Use Apple-Certified charging cable.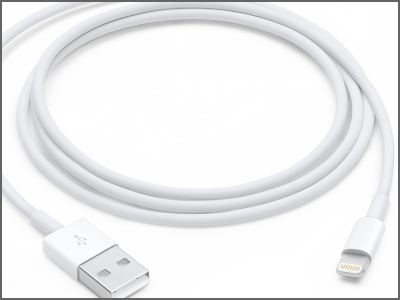 Use Fast Chargers to Make iPhone Charge Faster
iPhone 8 and later devices can charge faster by using fast chargers. To charge your iPhone up to 50 percent within 30 minutes, you need to follow these:
1. Use an original or an Apple-certified, USB-C to Lightning cable.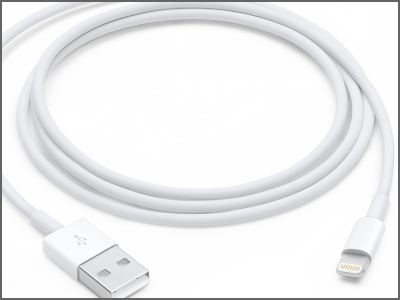 2. Use an original, or an Apple-certified, power adapter that offers higher charging output. iPhone supports 18W, 29W, 30W, 61W, or 87W charging output.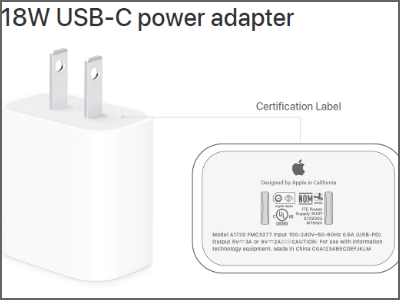 Frequently Asked Questions:
Q: I have an iPhone 6. Does using the necessary charging cable and fast-charging power adapter make my device charge faster?
A: Fast charging is only available for iPhone 8 and newer devices. You can still charge your iPhone 6 using 18W and higher power adapters but there should be no difference in the charging time.
Q: Will I charge my iPhone X faster when I use an 87W adapter instead of an 18W adapter?
A: iPhone can maximum charging throughput is only at 18W. Though you can use adapters up to 87W, your iPhone's maximum power intake is only at 18W.
You just learned how to make your iPhone charge faster. If you have questions about any of the steps above, let us know in the comments section.
Do you think this article is helpful? Then you might want to check on these related articles:
Check iPhone Battery Health and Know If Replacement is Needed
How to improve battery life on a smartphone
Samsung Android: Display Battery Percentage
How to Use PowerShare on Samsung Galaxy Note 10
How to Use Battery Saver Mode on Google Pixel
Enable Low Power Mode on iPhone