When your iPhone or iPad battery is running low and you do not have a charger nearby, you could switch the device's full-color screen to grayscale mode to extend its battery life. Continue reading to find out how.
Please note that this feature is only available on iOS 8. If your device is still running iOS 6 or iOS 7, you can check for updates in Settings -> General -> Software Update. Once your device is updated, you can follow this tutorial without any problems.
In addition to turning the screen to grayscale mode, you can also reduce your screen's brightness, turn off the parallax feature, turn off any unnecessary wireless connections, or disable background-refreshing to help the phone's battery last longer.
1. Go to the Settings app on your phone.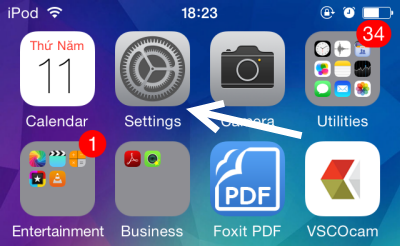 2. Inside the app, scroll down, and choose the General setting.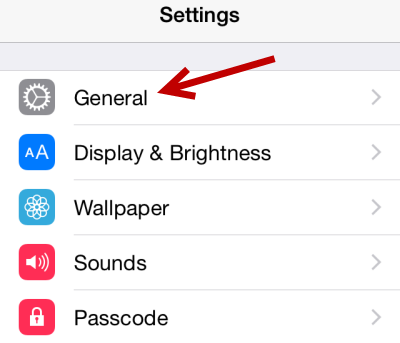 3. Among the numerous options available under the General option, we are only looking for the Accessibility option. This is the hub for many settings which improve the usability of the device.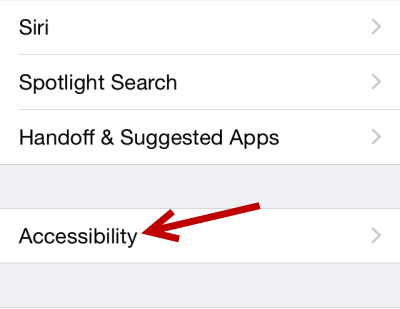 4. Finally, turn on the Grayscale option which can be found under the Vision section. As soon as you activate the feature, your device's screen will turn to grayscale mode. The results may not be obvious in the Settings screen since the background is white already. However, when you go back to the home screen, you will notice that all the icons are displayed in black and white.
Please note that the feature affects the screen only. If you take a screenshot, the results will be in full-color.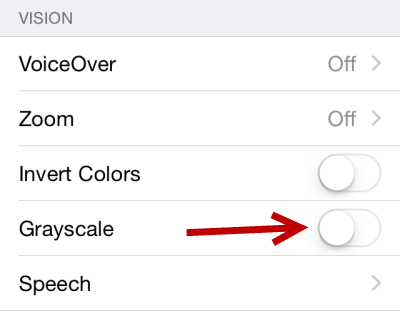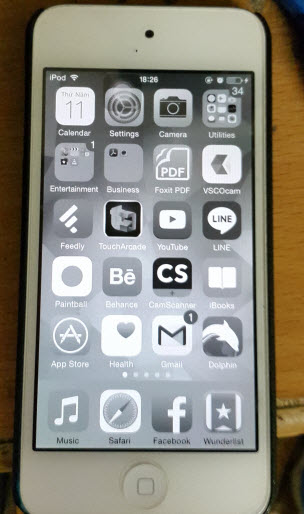 5. Later, if you want to turn off grayscale mode, simply go to Settings -> General -> Accessibility, and switch the feature off.