An iPhone or iPad's battery life will not last forever. It will only hold a finite number of charge cycles. Once the charge cycles are depleted, your battery is due for replacement. Since your device's battery is estimated to only last until its last charging cycle, maximizing the use of your phone's battery will prevent unnecessary depletion of its juice. There are many ways to maximize the battery life of your iPhone or iPad. If you want to find out how you can maximize your device's battery life, read through the whole article.
How to Maximize the Battery Life of iPhone or iPad
1.Avoid drained batteries. Draining your iPhone or iPad to an empty level is bad for your battery. Based on personal experience, charging devices when they reach fifty percent (50%) makes batteries last longer.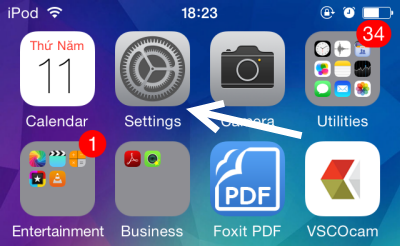 2.Know what applications consume the most battery power. Go over your Battery Usage and evaluate whether or not you still need an application that is consuming a lot of juice. If you do not need it, consider uninstalling it. You will not only save your phone's battery, but you will also get extra space for other important files and applications.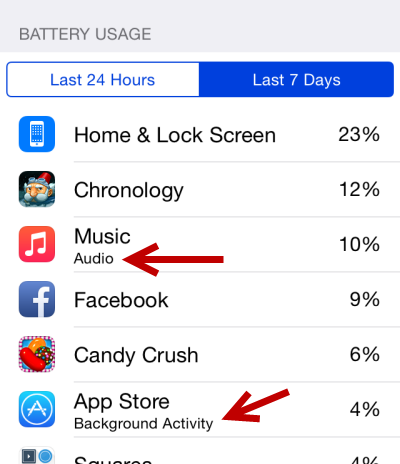 3.Avoid extreme temperatures. Your iPhone and iPad are optimized to work at 32° to 95° F (0° to 35° C). When not in use, you can store your device at -4° to 113° F (-20° to 45° C). Anything higher or lower than that is not good for your battery and your device in general.


4.Update to the latest software. Whenever available, update your device to the latest software. This will ensure your device is up-to-date against errors and bugs. To update your device, go to Settings -> General -> Software Update.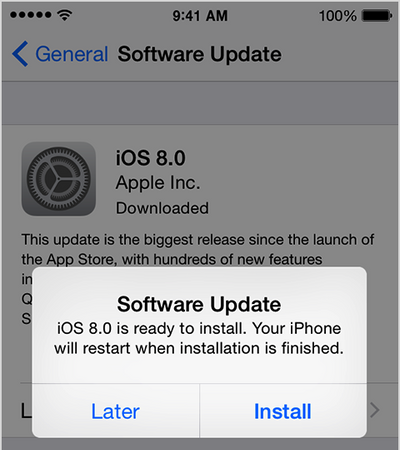 5.Prioritize Wi-Fi over mobile data. Cellular networks require more battery than Wi-Fi.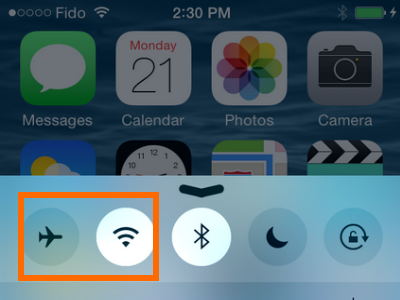 6.Adjust the screen brightness. You can set your device to auto-adjust brightness, or you can adjust it manually.


7.You are done. Though there are other factors that affect your battery's performance
(e.g., actual usage and call frequency), these tips will ensure that you are able manage the controllable factors.
Do you have questions about your phone's battery? Are you having trouble completing any of the tips above? Let us know in the comments section.