With the introduction of iPhone 6 comes iPhone's new operating system, iOS 8. During the early years of iPhone, it took a few months after the introduction of a new firmware before the device could be jailbroken. Now, it only takes a few days for the Pangu team to release the tool that is used to jailbreak newer versions of iOS such as iOS 8 and iOS 8.1. Here is how to jailbreak the latest firmware for iPhone using Pangu 8.

Supported Firmwares and Devices
This tutorial is applicable to Apple devices that are using firmware versions 8.0 to 8.1. Supported devices are as follows:
1. iPhone 6 and iPhone 6 Plus
2. iPhone 5, iPhone 5S and iPhone 5C
3. iPhone 4S
4. iPad models 2, 3 and 4
5. iPad Air and Air 2
6. iPad Mini, Mini 2 and Mini 3
7. iPod Touch 5
Prepare Your Apple Device for Jailbreaking
Before jailbreaking, you need to make sure that your device complies to the following:
1. Disable your lock screen passcode and Touch ID.
To disable your passcode and Touch ID, go to Settings > General > Touch ID & Passcode. Switch the option Simple Passcode to off.
2. Disable the Find My iPhone feature.
To disable the Find My iPhone feature, go to Settings > iCloud > Find my iPhone.
3. Turn off all radios and network radios on the device.
You can turn off Bluetooth and your network connection by switching your device to Airplane mode (device dependent). To enable Airplane mode, go to Settings. Switch on Airplane Mode.
4. Your device needs to be updated to iOS 8 via iTunes.
If you upgraded over the air, download iOS 8.1 for your device and restore using iTunes.
5.  You must have iTunes 12.0.1 running on your computer during the process of jailbreaking.
Download iTunes on Apple's official site.
6. Back up your iCloud.
This is a must every time you want to update or make major changes on any device. To back up your iCloud, go to Settings > iCloud >Storage and Backup. Turn on iCloud Backup.
Jailbreak iOS 8 and iOS 8.1
Once you have everything prepared, you can now start the process. To jailbreak your supported Apple device, follow the steps below.
1. Download Pangu on your computer.
You can download the English version of Pangu on their official website.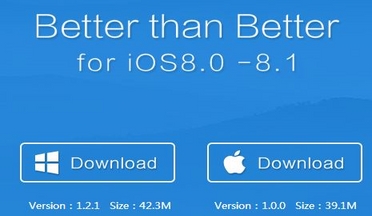 2. Run Pangu with administrator-rights.
Once Pangu has been downloaded, right-click on its icon, and choose Run as administrator.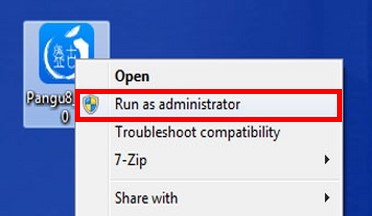 3. Connect your device to your computer using a USB cable.
With Pangu and iTunes running, use a USB cable to connect your Apple device to your computer.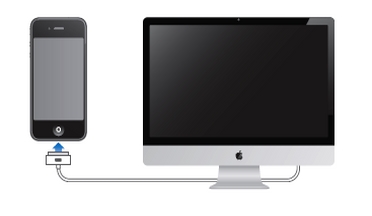 4. Click on Start Jailbreak to begin the process.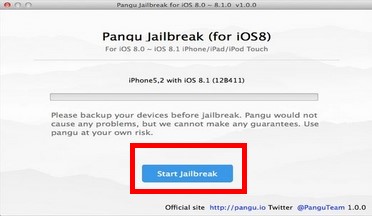 5. Click on Already did on the next page.
Some reminders will be shown before you can proceed. You need to back up data and switch on Airplane mode. Since you have already done this based on the preparations in the previous section, click on Already did button.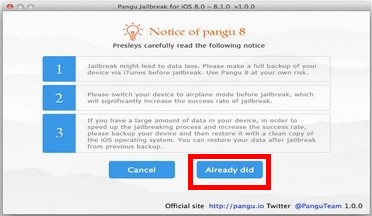 6. The jailbreak will start.
The status of the process will be shown. When the display says Final Cleaning…, then your device is now jailbroken. It is normal for your device to reboot a few times during the process. This is not an indication of any problem.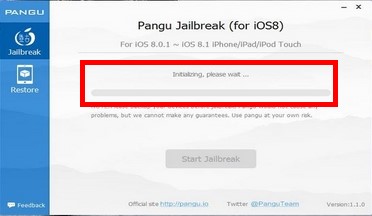 7. Wait for Pangu to display Jailbreak Succeeded!.
This indicates that the jailbreak was a success. You should see the Cydia icon on your device's Home screen.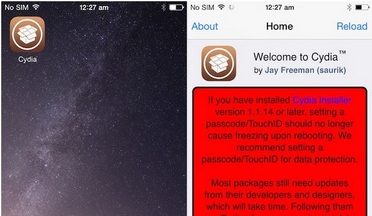 8. Install Cydia.
Tap on the Cydia icon, and tap on the Install button on the upper-right part of the screen.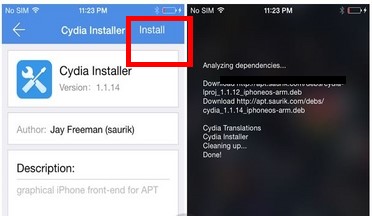 9.  Reboot your device.
Once Cydia is installed, reboot your device by tapping on the Respring button.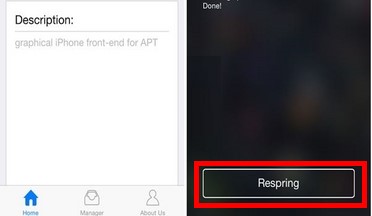 10. Success! You have just completed jailbreaking and installing Cydia on your Apple device.
If you have any questions or if you experience problems, let us know in the comments so that we can provide answers or solutions.