If you have just updated your iPhone or iPad to iOS 8, you probably noticed that the app switcher, which can be launched by double-pressing the home button, is now showing a list of people whom you contacted recently. iPhone users may find this feature helpful since it lets them quickly locate and call or send a text message to a recent contact. However, for iPad and iPod users, this feature could simply be a bother. Also, users who are active mostly on social networks or chat apps may feel the same since the list only shows people in their address book. If this feature is not helpful for you, you can remove the recent contacts from the app switching screen to declutter the interface. Continue reading to find out how.
1. Go to the home screen, and launch the Settings app.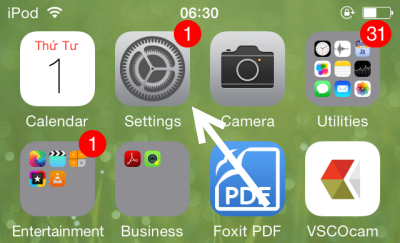 2. In the setting list, choose the Mail, Contacts, Calendars option.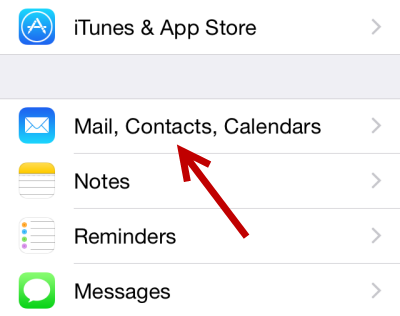 3. Next, tap the Show In App Swicher option, which can be found under Contacts. By default, this option is turned on.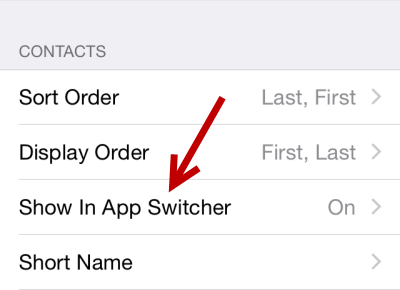 4. Tap the green slider to toggle the Recents option off. That is all you need to hide the recent contacts from the app switcher.
This change takes effect immediately. You can confirm the change by double-pressing the home button. As you can see, recent contacts are not shown anymore. The space at the top of the screen will be left empty like it was in iOS 7.