Location services is one of the most battery-consuming features on iOS. If you use it often, make sure that unnecessary background tasks do not have access to the feature and selected apps are able to take advantage of it only when you are actively using them. By doing so, your device will last as long as possible. Continue reading to find out how.
Allowing apps to access location information only while the app is in use is available since the iOS 8 release. If your device is still running on an older version of the OS, please update it by going to Settings -> General -> Software Update.
Before you follow the steps below, you may want to find out which apps are causing the battery drain issue on your device.
1. Go to the home screen, find the Settings app, and tap on it.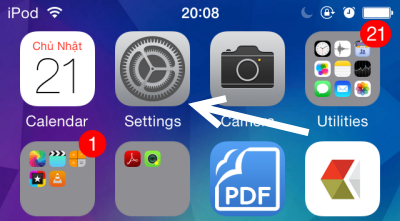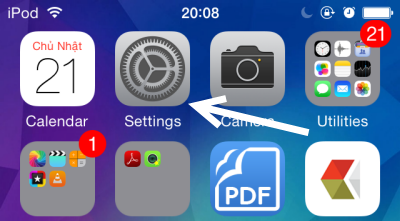 2. In the Settings list, choose the Privacy option.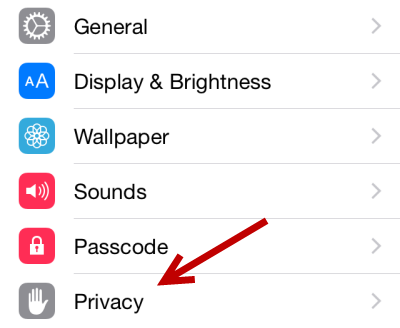 3. Next, tap the Location Services option at the very top of the list. If the feature is currently off, you will need to turn it on before you can configure location settings for an individual app.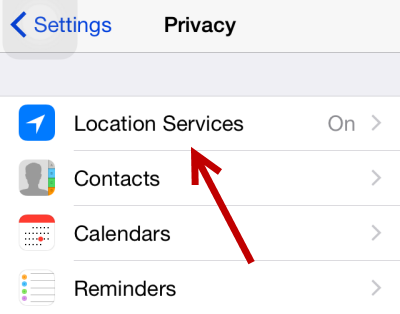 4. This section contains settings for all installed apps that have access to the phone's location feature. Tapping on an app name will take you to the settings page for that app.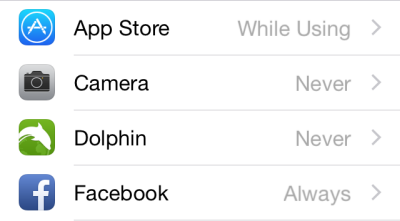 5. Depending on the app, you will see all or some of the following options: never, while using the app, and always. Setting the configuration to While Using the App is recommended if you only want the app to access location information when you are using it.
If you cannot find this option in the list, you may have to wait for the app's next update to take advantage of this new feature in iOS 8.
The other two options, never and always, are self-explanatory. Always allowing an app to use the feature is not a good idea since it drains the battery faster.
While you are still viewing the location services section, take a look at the settings of other apps, and turn off the service for unnecessary apps. These changes sometimes can lead to a huge improvement in battery life.