If your children often use your iPhone or iPad to play games, limiting the amount of time that they can use the device is probably a primary concern. This tutorial will help you control how much time they spend playing games on the device without using any third-party applications. Once the time limit that you set is over, the game that the child is playing automatically ends, and it is no longer possible to play it until you start a new session for him or her.
Please note that this feature is only available since the release of iOS 8. Make sure to update your phone if you have not. You can do so by going to Settings -> General -> Software Update.
1. Launch the Settings app from the home screen.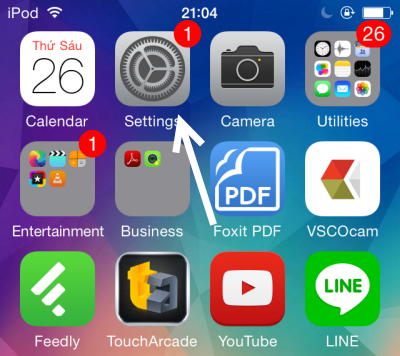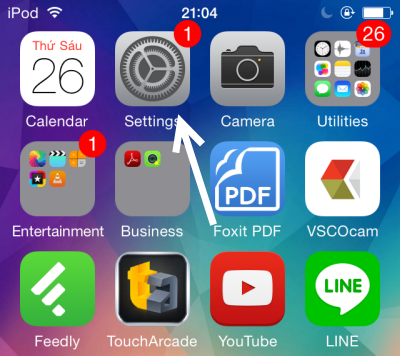 2. In the settings list, find the General section, and tap on it to continue.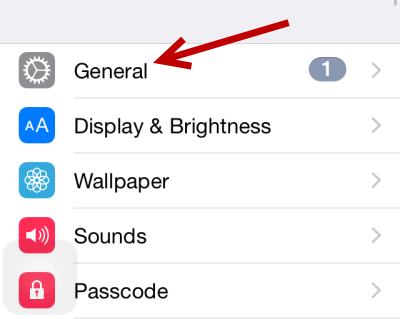 3. Next, head to Accessibility -> Guided Access. Make sure that the feature is turned on before you continue. Please note that when you activate the Guided Access feature, only one app can be used during that session. Any type of application can be used, but it must be launched before Guided Access is active.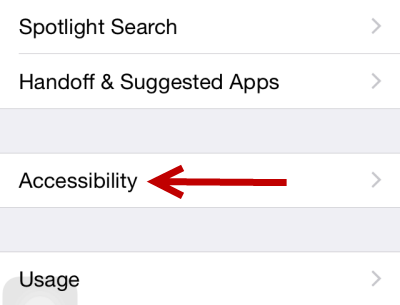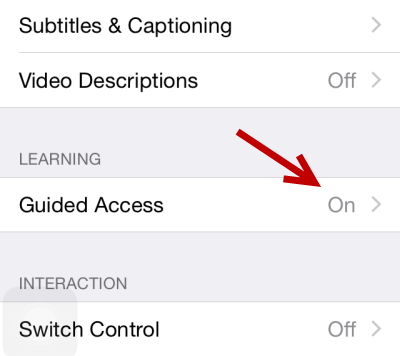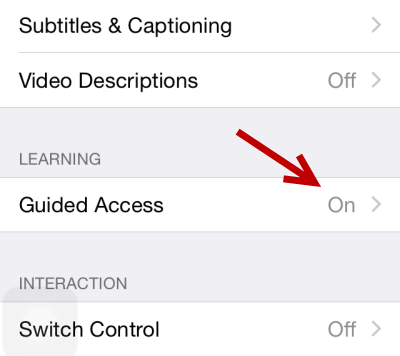 4. Now that you have turned on the Guided Access feature, you can limit the time that your children can spend on the device. Whenever your child wants to play a game on your phone or tablet, simply launch his favorite game, triple-tap the home button to activate the Guided Access feature, and then tap Options.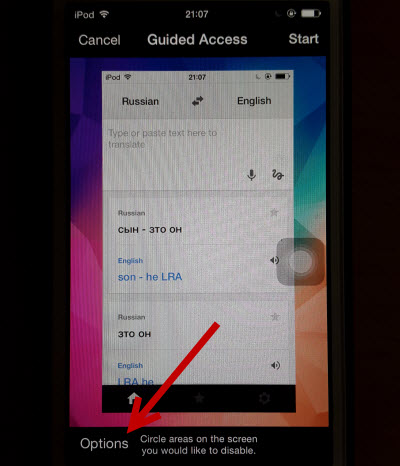 5. In the options list, turn on the Time Limit feature.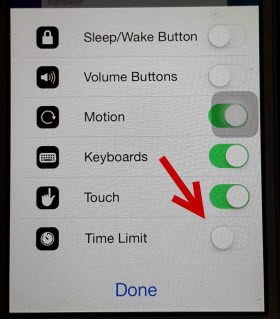 6. To set the duration for the game session, use the scrolling list below the Time Limit option. Tap Done to save the changes, and then tap Start to begin the game. If you have not set up a password for the Guided Access feature, you will be asked to create one. This is used to prevent anyone from switching to another app or stopping the time countdown.
When the countdown finishes, the app will be closed automatically. You do not need to do anything.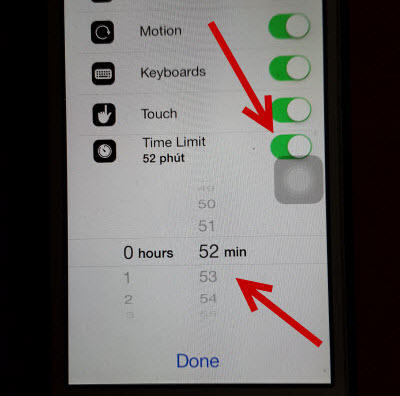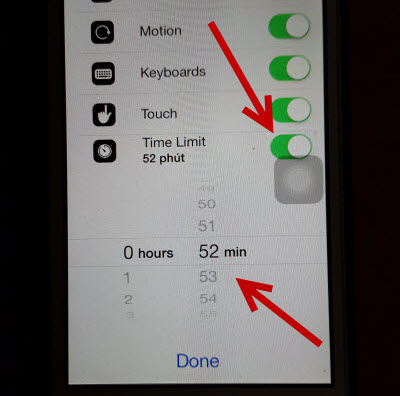 7. To exit this mode, simply triple-tap the home button, provide the password, and then your phone will be switched to normal mode.