By default, you cannot export iPhone contacts using your device alone. In the past, you could use an application specifically designed for this function, or you could utilize iTunes from your PC or Mac. However, after your iPhone updates, third-party applications and your computer's iTunes may not be allowed to export iPhone contacts. In fact, exporting contacts from iPhone has been disabled as of the iPhone iOS 9 update. Fortunately, you can still use iCloud to export iPhone contacts, a method has been proven to work with every iOS update. To find out more about how to export iPhone contacts, keep reading.
How to Export Contacts from iPhone
You can export iPhone contacts using your iCloud account. Follow the steps below to export and transfer your iPhone contacts to any cellphone or SIM card.
1.Go to your iPhone's Home screen by pressing the Home button.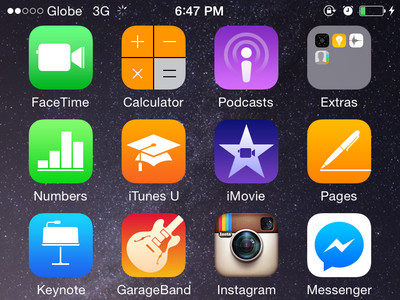 2.Open your iPhone's Settings by tapping on the gear icon from the Home screen.

3.From Settings, open the Mail, Contacts, Calendars feature.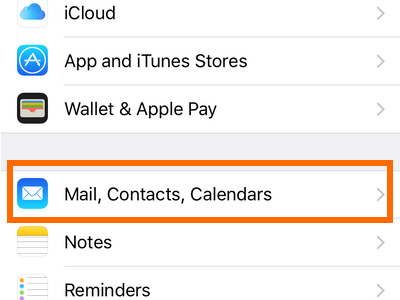 4.Tap on iCloud, and log in to your iCloud account. If you do not have an iCloud account, Tech-Recipes has a tutorial that describes how to create your own iCloud account for free.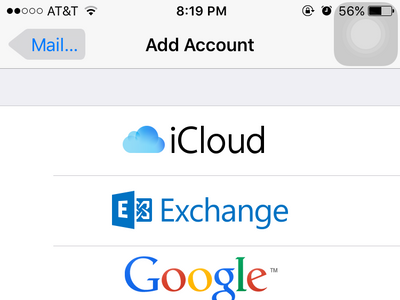 5.From your iCloud account, tap on the toggle switch for Contacts to sync your iPhone contacts with your iCloud account.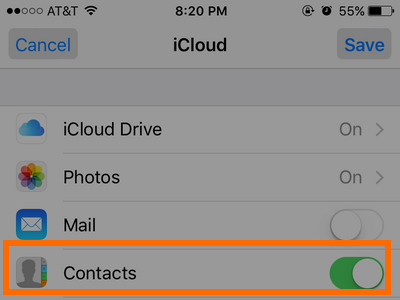 6.After syncing your contacts with iCloud, go to iCloud's official website.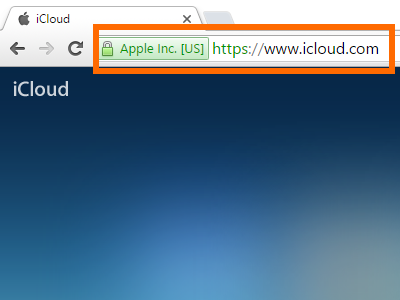 7.Log in to your iCloud account by entering your iCloud email address and password.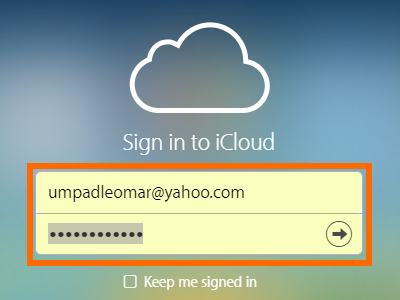 8.From your iCloud account, click on Contacts.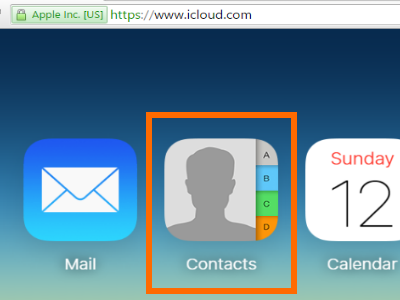 9.From Contacts, tap on All Contacts to view all of the contacts on your iCloud account.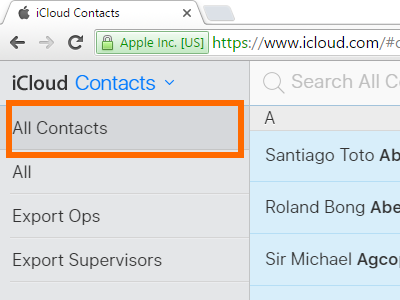 10.Click on a contact, and press CTRL+A to select all contacts.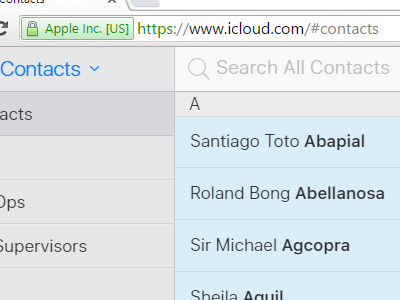 11.With all of your contacts selected, click on the Settings icon at the bottom of your screen.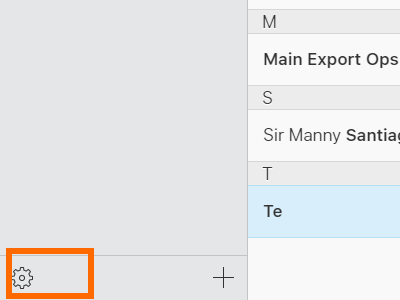 12.From the list of available options, click on Export vCard.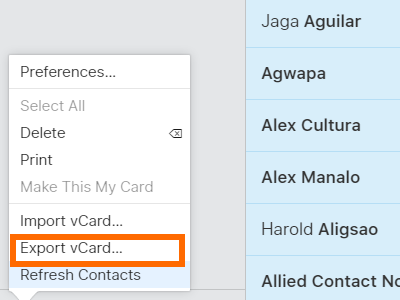 13.Wait for the contacts to be exported from your download folder. The exported file will be in .vcf format. You are done.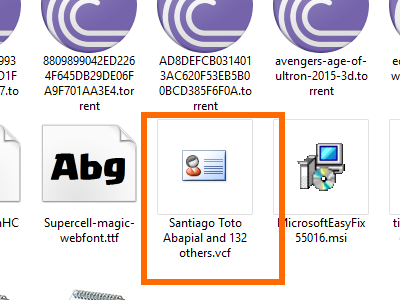 Note: Some browsers may not download the .vcf files. If you are having issues with your current browser, try downloading your file using alternative browsers.
If you have other ways of exporting contacts from iPhone, share it here so that I can feature your idea. I would like to hear how you you export your iPhone contacts.