FaceTime is being used more and more in routine conversations. Typically people contact people to chat through FaceTime by using a phone number or email address. However, sometimes it is convenient to have multiple email addresses where people can contact you for FaceTime communications.
You can link all of your email addresses to your FaceTime. This makes finding you easier for people whom you know. On the other hand, you may want to FaceTime someone without giving out your main email address. Whatever the reason may be, you can easily add another email address by following these directions.
1.Open up the Settings app from your spring board.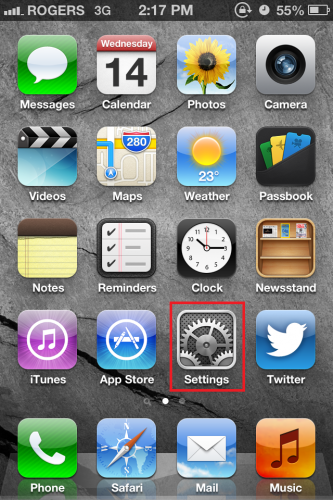 2.Scroll down until you see FaceTime. Tap it.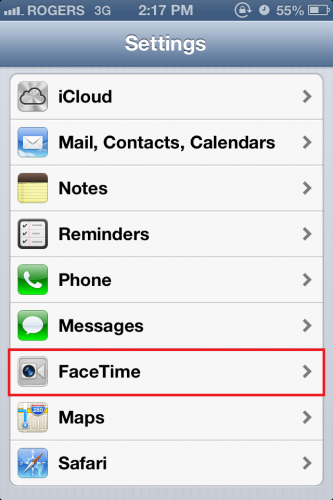 3.Make sure that FaceTime is switched ON.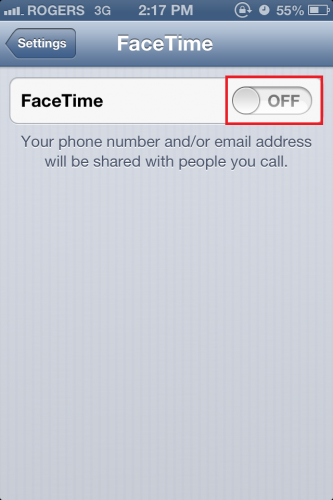 4.Choose Add Another Email… , and select it.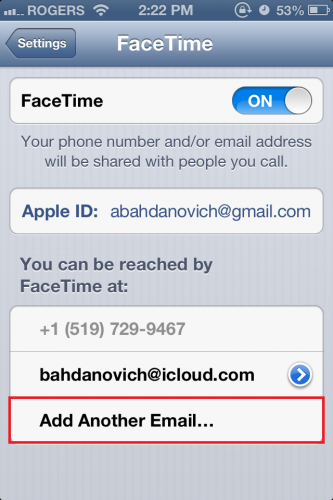 5.Type in the additional email address that you want to use for FaceTime. Click return to save your new address.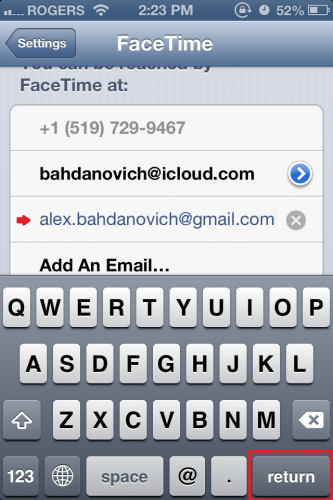 It should take a moment for Apple to verify your new email address. Once it is verified, you should see a check mark by the newly added address.