If you have just installed the Windows 8 preview, you will notice the watermark at the bottom of your desktop. Let us get rid of it.
It is nice of Microsoft to offer us a 90 day free trial of Windows 8, but it is annoying seeing the countdown on my desktop. When creating tutorials or screenshots such a watermark is distracting. For any of us, it is certainly unattractive.
In this tutorial I will show you how to remove the watermark that is displaying the amount of days you have left in your evaluation period. This does not, however, make your Windows 8 trial last past the 90 days. This simply removes the watermark.
1.Open up your favorite web browser and visit the following link:
http://www.softpedia.com/get/Tweak/System-Tweak/My-WCP-Watermark-Editor.shtml.
2. Click on the Download button.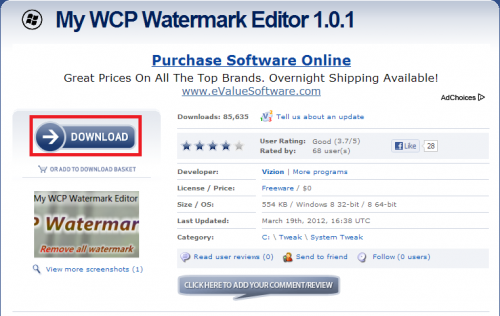 3.You will be given the choice of download locations. Pick one.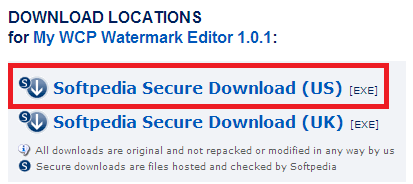 4.After the program is downloaded, run it. You should now see a screen that looks like this. Select the check box next to remove all watermarks, and click on Apply new settings.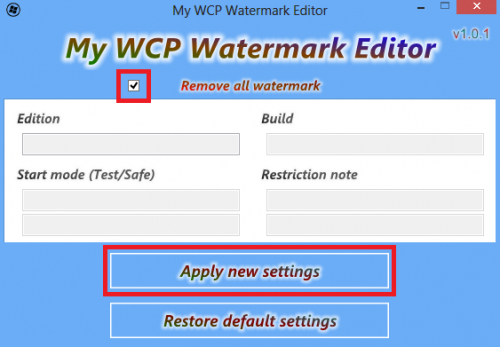 5.The program will take sometime executing, but after it is finished, click on the Reboot button.
Your computer will reboot and your watermark will have been removed.