The 'Microsoft Office' Archives
Posted November 11, 2013 by Lê Hoàng
If you have many objects in your PowerPoint presentation that you want to have the same format, manually editing each one of them can take a lot of time. Alternatively, you can edit one object and copy the style to others in just a few clicks.
Posted November 1, 2013 by Lê Hoàng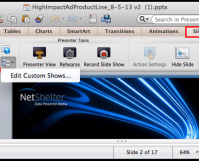 If you typically create several versions of one PowerPoint presentation to target the talk to different audiences, the Custom Show feature can be very helpful.
Posted October 23, 2013 by Lê Hoàng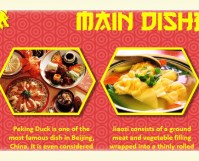 When you edit a document, there may be times that you want to show only a small portion of an image or fit an image into a shape to suit the overall theme of the document. These tasks can be done inside your Office programs, without using any third-party software. Continue reading to find out […]
Posted October 21, 2013 by Lê Hoàng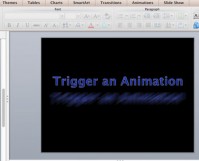 By default in PowerPoint, you can activate the animation of objects using a click sequence. You can, however, edit this setup and let your custom animation trigger when you click on a specific object on a slide.
Posted October 18, 2013 by Lê Hoàng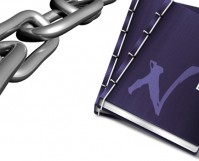 By default, whenever you copy and paste content from a website to your OneNote's notebook, a link to the original site will be included at the end. While this feature is useful for keeping track of the places where you got the content, many users may find that having the link is unnecessary. Some may […]
Posted October 17, 2013 by Lê Hoàng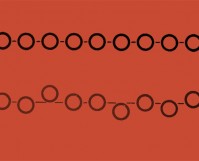 By default, a Word document is always set up with the same alignment, indention, and spacing settings. Even though it is possible to change the format manually while editing a document, it is a good idea to set your frequently used format setting as the default. This will help you save time for other tasks.
Posted October 9, 2013 by Lê Hoàng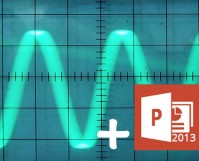 Much like animation, sound effects play an important role in creating a successful PowerPoint presentation. The steps in this tutorial will help you add add sound effects to your existing slides.
Posted October 7, 2013 by Lê Hoàng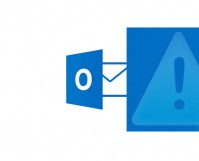 If you leave Outlook running in the background while doing other tasks, it will display an email notification whenever a new email message arrives. While they are great for keeping track of important incoming messages, the notifications may distract you from your current work and reduce your productivity. Luckily, it is possible to disable these […]
Posted October 4, 2013 by Lê Hoàng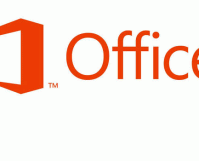 When using an Office program, a user may need to switch between many tabs to access their favorite commands. To be more productive and stop wasting time looking for the location of the commands, you can create your own custom tabs, and place all your desired commands there for quicker access.
Posted September 30, 2013 by Lê Hoàng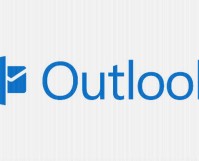 When composing an email message in Outlook, if you paste content from other programs or email messages to the edit field, Word will retain the original format of the pasted text. If what you want is just plain text without formatting, you may have to take extra steps to change the style of the text, […]
Posted September 22, 2013 by Lê Hoàng
If you usually have to work on documents with the same type of table, you can save that table as a template. By doing so, you can create it later in just a few clicks rather than manually creating a new one and adjusting the columns, rows, and other settings, which may take a lot […]
Posted May 31, 2013 by Vishwanath Dalvi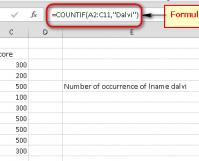 If you wish to determine how many times a text or number has been repeated within a range or an entire workbook of Excel, this tech-recipe will guide you through the steps with examples.