Posted October 19, 2014 by Lê Hoàng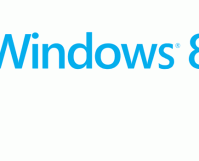 If your C drive is getting full, follow the steps in this tutorial to erase unnecessary files, and free up drive space.
Posted October 10, 2014 by Vishwanath Dalvi
While quickly scrolling through daily email messages, I found that Outlook automatically marks them as read. This is probably the most annoying aspect of Outlook that selected emails are marked as read by default. Fortunately, you can stop this from occurring. Keep reading to find out how.
Posted October 8, 2014 by Lê Hoàng
With the release of Windows 10, Microsoft decided to bring back the Start menu that many users complained about missing in Windows 8. However, the new Start menu also includes an area for live tiles which work similarly to the ones in the old release of Windows. Using the steps in this tutorial, you can […]
Posted October 6, 2014 by Lê Hoàng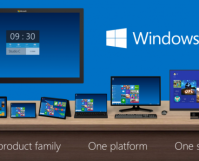 When you are on your computer at work, it is normal to have several programs running at once, some for work and some for personal use. Unfortunately, as you know, having unrelated programs running on your desktop may easily cause a distraction and reduce your productivity. Ideally, you could group the programs together according to […]
Posted August 19, 2014 by Lê Hoàng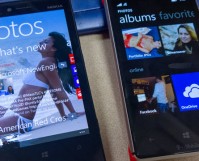 While forwarding a single message to a recipient is easy, forwarding multiple items can take a lot of time if done manually, one by one. Fortunately, it is possible to select multiple messages and forward all of them in one go. Here is how to do it on your Windows Phone.
Posted August 14, 2014 by Lê Hoàng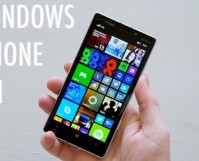 Since the Lumia phone's Start screen is a collection of live tiles, keeping too many of them on the screen could clutter the interface and make it difficult to locate the apps you want quickly. In this case, grouping similar apps into a folder is an efficient way to organize your apps. Here is how […]
Posted August 13, 2014 by Lê Hoàng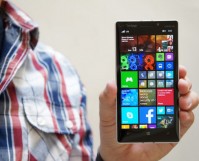 If you have kids, chances are they often use your phone to play games. When they do, you may want to hide working apps, files, or inappropriate content from them and let them only access the apps or games that you choose. This task can be achieved using the Apps Corner feature in your Windows […]
Posted July 22, 2014 by Vishwanath Dalvi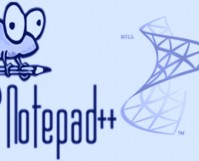 Notepad++ is the editor that programmers prefer most because it is fast and lightweight. It is also bundled with tons of features and smart plugins. Notepad++ can be downloaded for free and is available on Windows as well as other operating systems. There are various tips and tricks that you can use to increase your […]
Posted July 8, 2014 by Lê Hoàng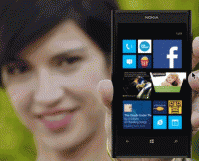 Setting different notification sounds for your apps can help you identify which app or event is causing the buzz on your phone without even looking at it. This is especially helpful when you are busy. By simply hearing the sound, you can decide whether it is an important notification that you want to read immediately […]
Posted July 1, 2014 by Vishwanath Dalvi
Creating hyperlinks within a Microsoft Excel sheet helps you to navigate quickly to another worksheet or to another Excel sheet. By creating hyperlinks on the main page, you can keep a list of other worksheets and easily navigate through it. This definitely helps save time if you have several worksheets under an Excel sheet.