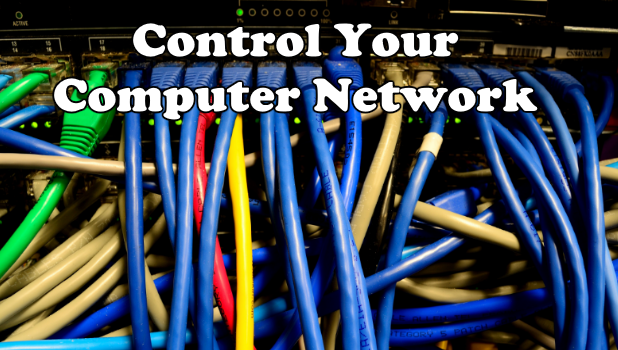 Managing a network involves specific steps an administrator must take to control, operate and maintain a network inside an organization.
Standard network management includes the following areas of service:
● Safety: An administrator often makes sure that the network is protected from unauthorized access.
● Performance: An administrator must find and eliminate network bottlenecks.
● Reliability: An administrator should make sure that the network is working correctly and that all authorized users have proper access to it.
Managing a network is an intricate job, especially if you are employed by a large company. However, with the right approach and a useful toolkit, it can be done rather easily.
Today, I am going to give you some tips you can use to monitor your computer network effectively.
Tip 1: Make a List of What You Need to Monitor
Before you start, it is vital to understand the components of the network. You may do it either by manually examining and documenting the items that make up your network (e.g., servers, routers, firewalls, etc.) or by installing a software inventory management tool that will reveal the assets on the network.
Tip 2: Track the Changes
After you have made note of all the components inside the network, keep track of any changes to these components and the people who make them. This means you should make a separate list which contains all software installations, updates, hardware removals and any other changes made on the network and the names of people who were involved in these changes.
Tip 3: Create a Network Map
If you apply for a special inventory software to help you manage your network, make sure it is able to create a map of your network with status icons. Complete this map with the icons of important objects, and place it in the area where your help or support desk is located.
Tip 4: Set a System of Dependencies
To simplify your job, set a system of dependencies between the elements in your system. For instance, if you are having problems with a router or if it has stopped operating, the other elements in its area can also go down. To avoid getting a constant flow of alerts, set a dependency between the elements within a specific area so that you will receive only one message when there is an issue with any of the elements in that area.
Tip 5: Compliance Standards Really Matter
Before making any changes in the network, check whether you need to abide by any compliance standards. This should be done if the network contains various systems that were purchased separately.
I have listed a number of tips on how to control a network. Hopefully, these recommendations will help you manage your network easily and effectively.