If the battery on your Android phone is not lasting as long as you would like, there is a good chance that some of your apps are draining your battery power. Luckily, Android has a feature that monitors what is eating your phone's battery. If you find yourself always running low on battery juice, then it may be advisable to check the battery usage feature on your Android device. This tutorial provides you with the step-by-step procedure on how to check battery usage on Android.
How Do I Find Out Which Apps Are Draining the Battery on My Android?
You can find your Android's battery usage through Settings. Follow the steps below to find out which apps and processes are draining the battery on your Android phone. Before proceeding, take note that the steps may change from one phone manufacturer to another. However, this is a general procedure, so the steps should be more or less the same for most Android devices.
1.Go to your Android's Home screen by pressing the Home button once.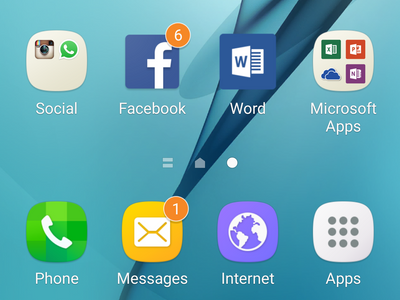 2.From your Home screen, pull down the notification bar.

3.The Notification screen will be shown. Tap on the Settings icon.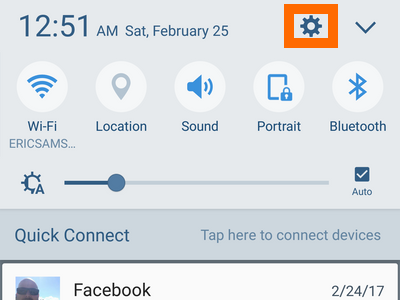 4.From Settings, tap the Battery option.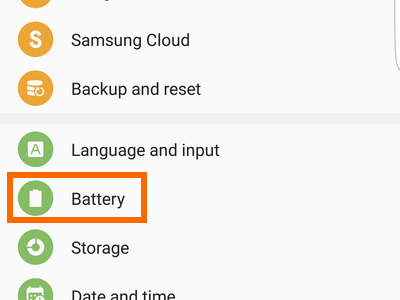 5.From the Battery options page, tap on the Battery Usage button.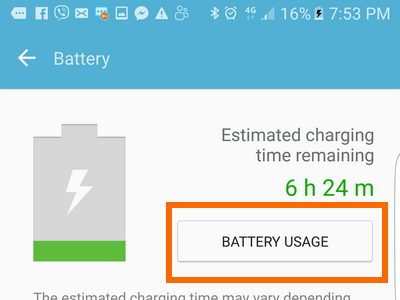 6.The Apps and processes that have been using your battery are shown. The percentage of use for each app against the total phone battery usage is also displayed. From the data displayed, you will have an overview what of apps and processes are draining most of your power and you will see if these are apps or processes. The data will then guide you to your possible next steps: minimize app usage, delete apps (especially if you seldom use them), or do nothing.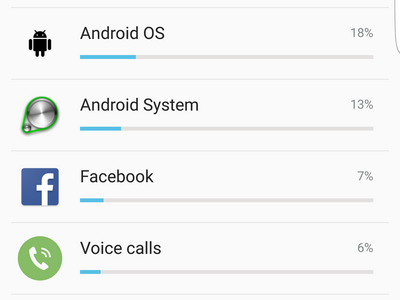 7.You are done.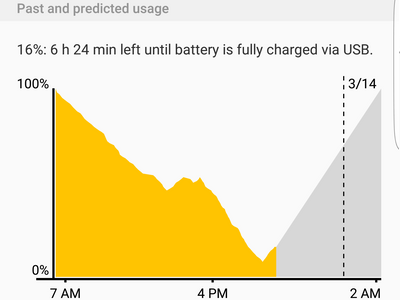 Frequently Asked Questions
What apps are safe to delete and what apps should not be deleted?
Now that you know the battery usage on Android, you may be wondering what apps can be safely deleted and what apps should remain on the phone. If you are want to stay on the safe side, a general rule for deleting apps is that you should not delete the apps that were installed on you phone when you purchased it. If you are not sure on what you are doing, it is better not to uninstall an app that was already on your phone when you took it out of the box.
Why can't I delete some apps?
Manufacturers, by default, will not allow you to delete apps that are critical to the phone's performance. Native apps related to messaging and calling cannot usually be deleted. Also, system processes will be displayed. These processes cannot be deleted.
Why does my battery usage not show anything?
Your Android device will not show your battery usage if your phone was just turned on after it was off for a long time. The battery usage statistics also will not be displayed if the phone battery has just been drained.