In Windows 7, when you pin your frequently used folder to the taskbar, the folder will be pinned the Explorer's jump list instead. This tutorial will show you how to bypass the Explorer's jump list and actually pin your folder directly to the taskbar.
1. Go to the folder location, hold the shift key on your keyboard, and right-click on the folder -> Copy as path.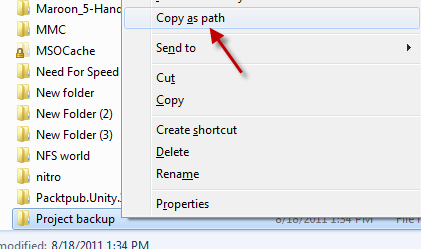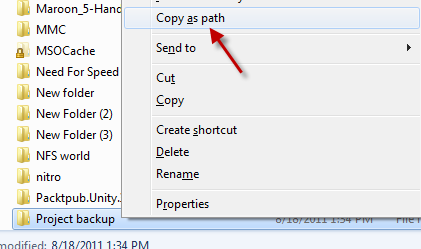 2. Go back to the desktop, right-click on an empty space and choose New -> Shortcut.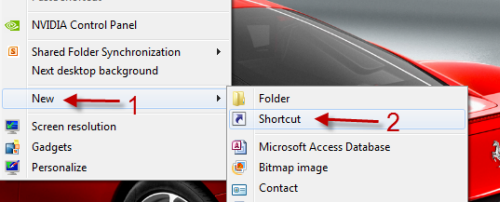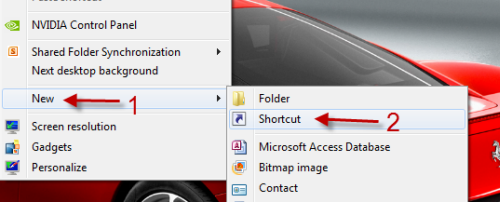 3.  In the Create Shortcut window, provide the following location to the field: explorer "your folder location". Please replace your folder location with the path you have copied in step 1. When you are done, hit Next.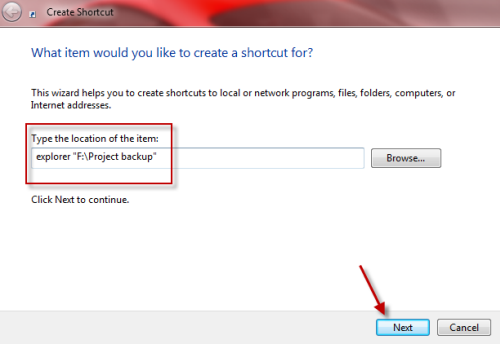 4. Give your shortcut a relevant name and hit the Finish button.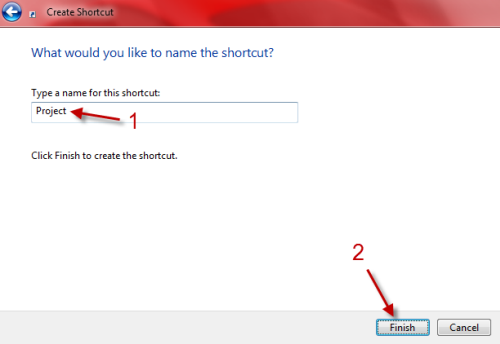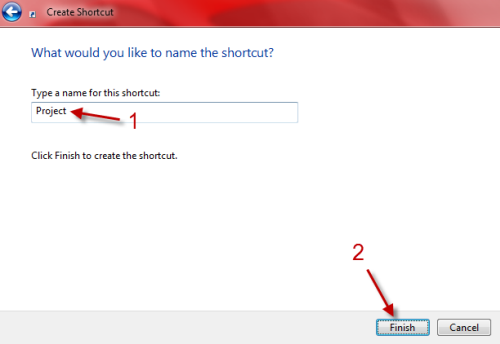 5. Now, we will have a nice shortcut to your frequently used folder on the desktop. You can drag it to the taskbar and use it like a normal pinned app. However, you may get confused because its icon is the same as the Explorer's icon. So let's change it quickly.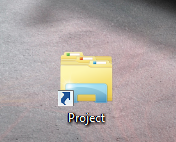 6. Right-click on the new shortcut and choose Properties.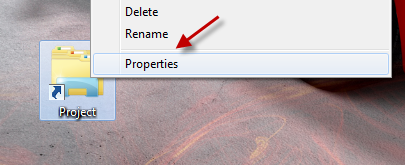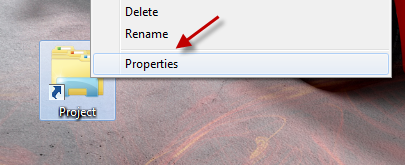 7. In the Properties window, click the Change Icon… button.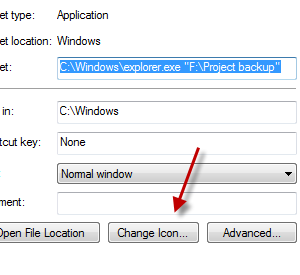 8. You can pick an icon from the list, or you can choose your own icon by clicking on the Browse… button, and point to your icon file.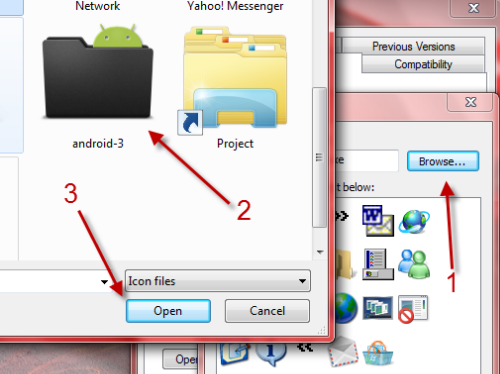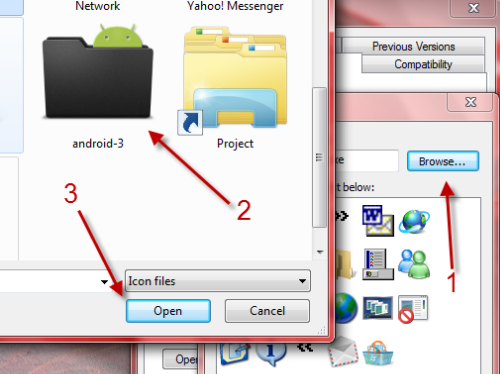 9. Hit OK twice to close all the Properties windows.
10. Drag your shortcut to the taskbar.