Many of us make extensive use of the search run box provided in the Windows 7 start menu. However, if we normally start a task from the start menu, it does not execute with administrator rights. Here is how to change that.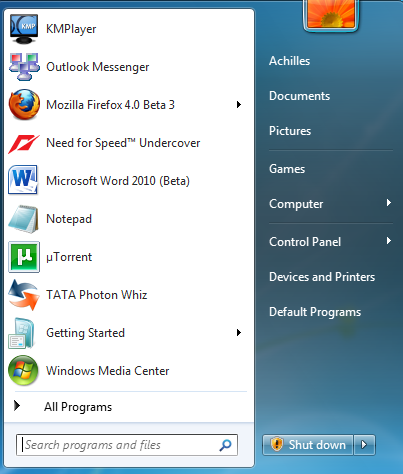 Go to the Start menu and type the application name in the run box.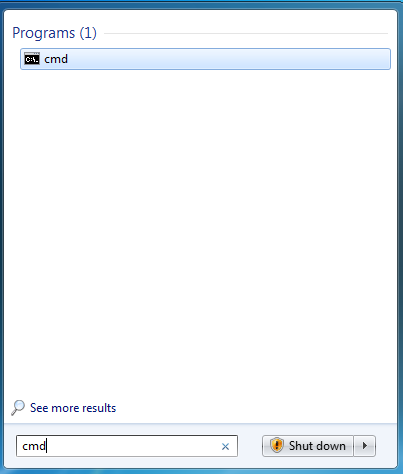 Then instead of pressing the Enter key, press Ctrl + Shift + Enter to run the task as an Administrator.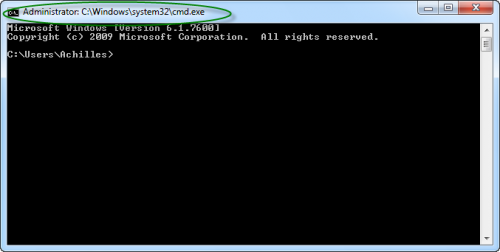 The task should be started as an Administrator. If you have User Account Control (UAC) enabled, then the UAC screen is opened which you have to accept.
This is an extremely easy and time saving method to run applications as an administrator.