As typewriters are a distant thing of the past, there is no longer a great need for the Caps Lock key. It is a source of great irritation if it gets turned on accidentally. This article shows how to disable the Caps Lock key in Windows 7.
This process involves the remapping of the keys by using the registry editor. Only proceed if you are familiar with editing the registry.
Type regedit in the windows run dialog box and press enter.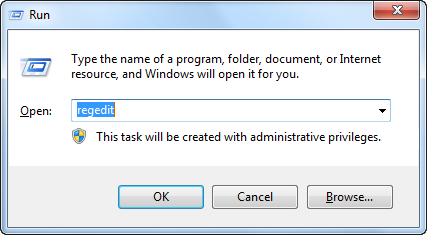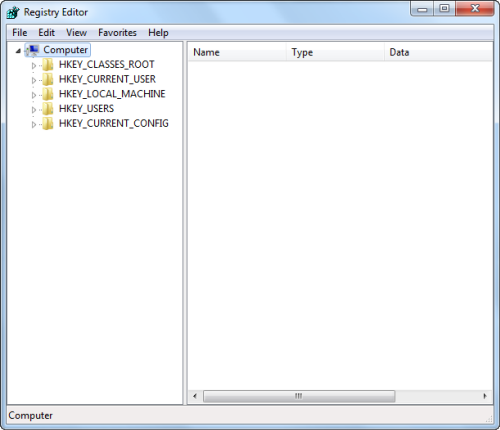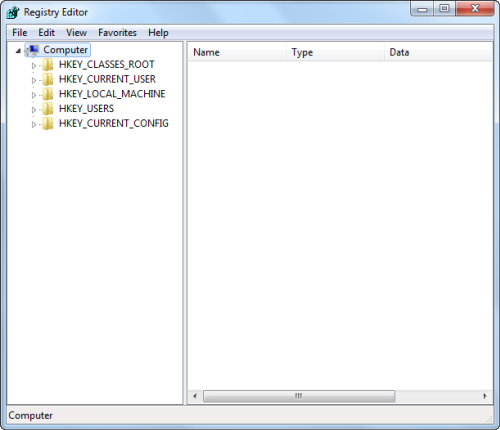 Once the editor is open, navigate to the following key
HKEY_LOCAL_MACHINE\SYSTEM\CurrentControlSet\Control\Keyboard Layout
Right click and add a new binary value and rename it as Scancode Map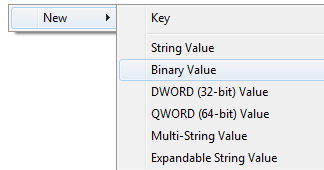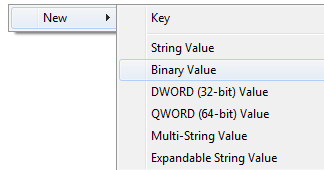 Change the value of the created binary key to
00000000 00000000 02000000 00003A00 00000000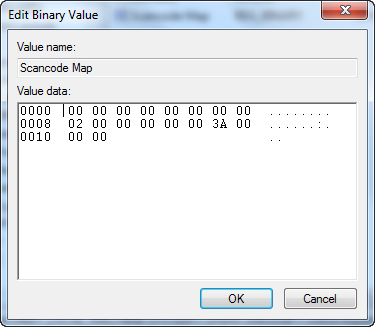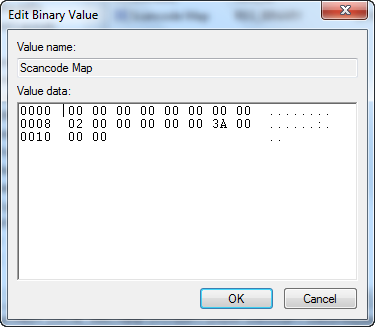 Exit the registry editor, restart your system, and you are set. The Caps Lock key is now disabled.