Windows 8 comes with a Bing app which allows users to search the Internet without going to the Bing homepage. Like the main search page, the Bing app changes wallpaper daily. If you ever want to use Bing's wallpaper as your desktop or lock screen background, just follow these directions.
Bing has always associated itself with beautiful backgrounds. So it should not be a surprise that the Bing application in Windows 8 continues with this tradition. Clever Microsoft has made Bing a potential source of new backgrounds for your Windows 8 installation as well.
1. Launch the Bing app from the Windows 8 Start screen. If the app is not pinned to the Start screen, you can find it in the All Apps page. You can also simply type Bing while in the Start screen to search.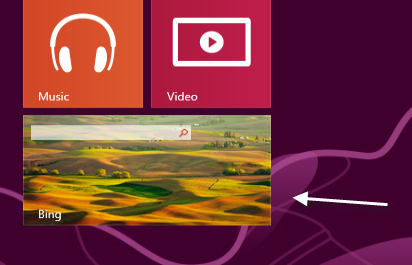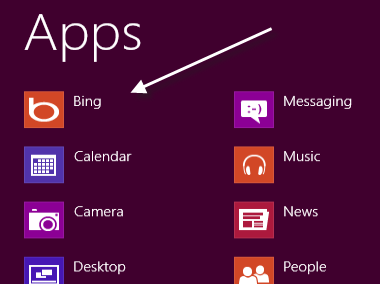 2. When the Bing app is loaded, right-click on the wallpaper or press Winkey + Z to open the menu. Then choose one of the tasks from there. You can copy the picture to the clipboard and then paste it anywhere you want, save the picture as an image file to the hard disk, or directly set it as the lock screen picture.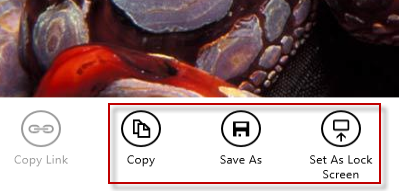 3. If you choose the Copy option, you will be notified with a copying to clipboard message on the screen. After the message disappears, just paste the image anywhere you like.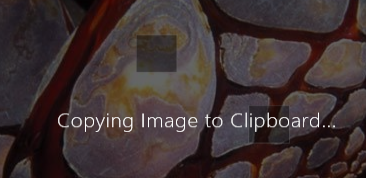 4. If you click the Save As button, you will be redirected to a Files screen, which is equivalent to the Save As screen in previous Windows OS. Use the arrow next to the Files text and the Go up button to navigate around. Click Save to keep a copy of the image in your hard drive.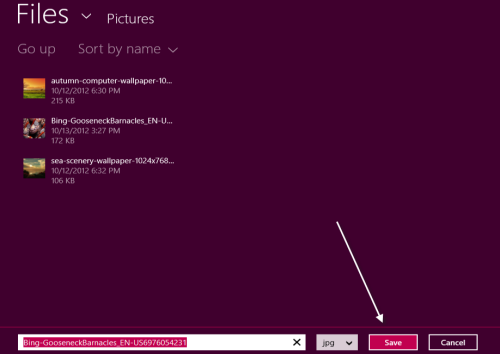 5. By clicking the Save As Lock Screen button, the image will be used as the lock screen picture immediately. You can lock the account to see the results.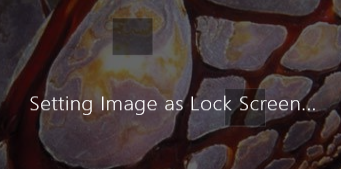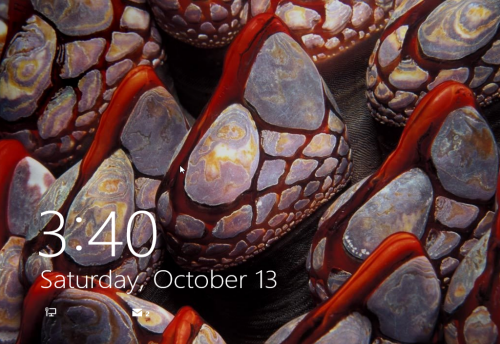 6. One neat trick with the Bing app is that you can circle through and save the Bing backgrounds for the past seven days by pressing the left or right arrow button on your keyboard.