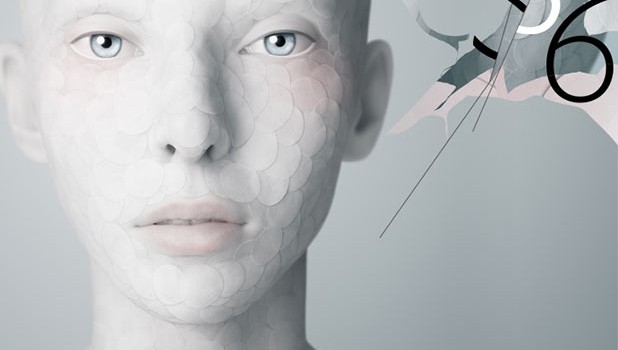 Have you ever wanted to remove something from your photos, but worried that you don't have the Photoshop skills to do it? With the new Content-Aware fill feature in CS6, even Photoshop amateurs can seamlessly remove unwanted content from their pictures.
1. Start up Photoshop CS6, and Open the image that you want to use.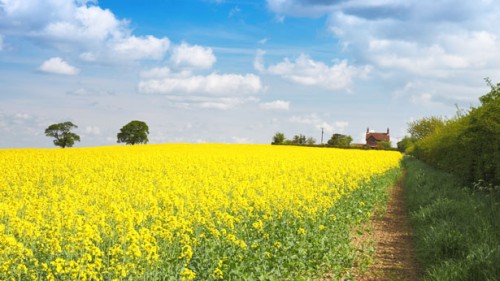 2. First, we will need to unlock the image so we can edit it. To do so, double-click the background layer in the layers palate. After the confirmation window appears, click OK.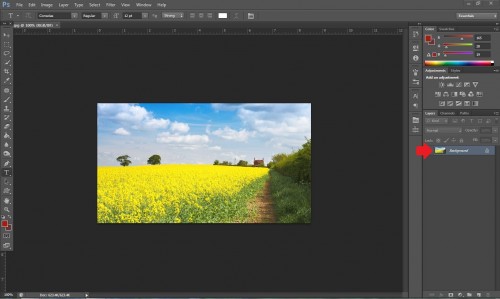 3.Select the part of the image that you want removed. (The smaller the chunk, the more perfect the final product will look.)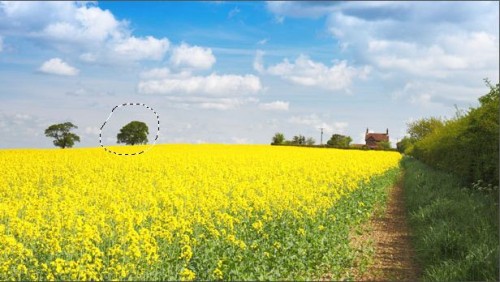 4. Right-click the selection, and choose Fill from the drop down option.
5. Under contents –> use: select the Content-Aware option from the drop down menu.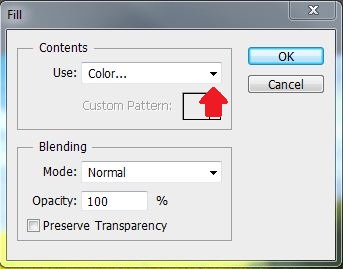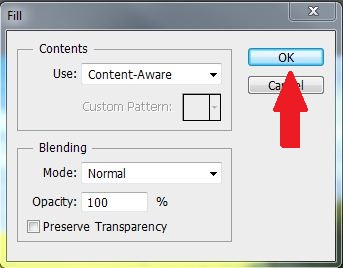 6. After clicking OK you should now have something that looks perfect, or almost perfect to what you want.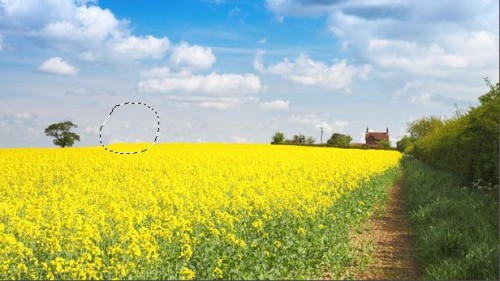 7. As you can see, the area around the edges of the selection tool may look a bit off. To fix this, move the selection tool in the direction of the imperfection, and repeat the Filling process.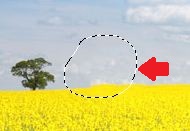 8. Much better. You should now be looking at something much more appealing than what you saw in the previous steps. However, if step 7 didn't entirely fix your problem, you can repeat the process until it appears natural.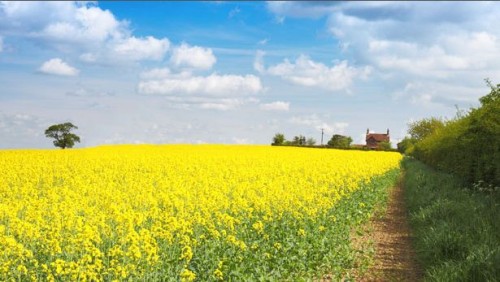 There is no limit on how far you can go with this. Remove as little, or as much as you want. Remember that your results will be better if you make smaller selections for each filling.