Besides Windows 8 apps, Windows also allows users to pin desktop programs to the Start screen for easier access. The problem is that the desktop program icons seem out of place with the overall design of the Windows 8 Start screen. This tutorial will show you how to change the icon of a shortcut in the Start screen tiles.
Before we begin, make sure that you have an appropriate icon you can use to replace the default one. Windows 8 app icons are usually white. A Google search for Windows 8 icons will show you many free icons. Another note is that the icon should be in .ico format.
Here is an example of what we will get after following this tutorial:
Before: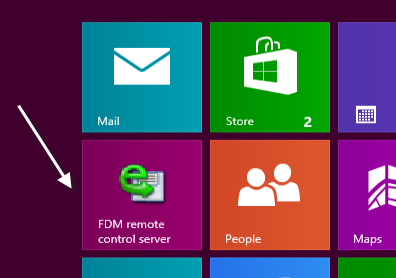 After: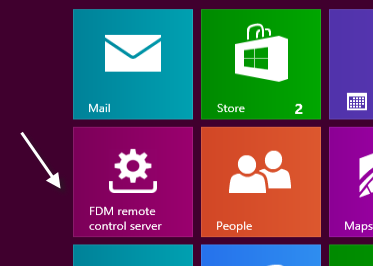 1. Unpin any shortcuts for which you want to change the icons from the Start screen. You can do this by right-clicking on the shortcut and choosing Unpin From Start.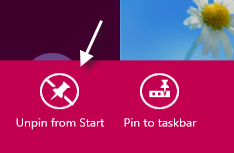 2. Go to the Desktop mode. Find the .exe file of the program you want, and create a new shortcut if you do not have it. Usually, the .exe files can be found in the installation folder of the program in the C drive.
3. Once you have created a shortcut, right-click on it, and choose Properties.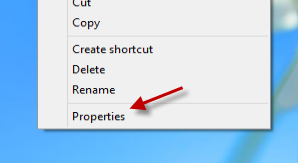 4. In the Properties window, switch to the Shortcut tab if it is not the current one. Click the Change Icon button to continue.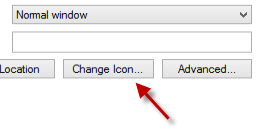 5. When the Change Icon window pops up on the screen, click the Browse button to choose your new icon. The file should be in .ico format.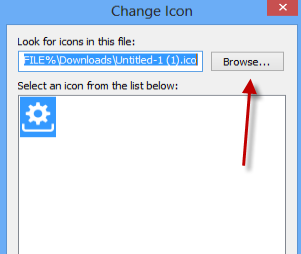 6. Click OK to close the Properties window and to save the settings.
7. Right-click on the modified shortcut, and choose Pin to Start.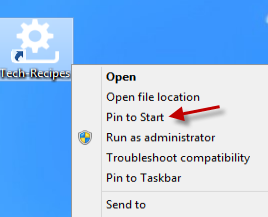 8. Switch to the Start screen and re-position the icon if necessary.