While app notifications are useful in many ways, there are times when their appearance on screen is not welcome. For example, if you are giving a presentation, incoming notifications may cause quite a distraction. If inappropriate, the content of the notifications may ruin your presentation and leave you struggling to fix an awkward situation. To avoid this issue, make sure that all notifications are hidden when presentation mode is on. This could be accomplished by manually turning off notifications for all your apps and then turning everything back on when the presentation is finished. However, there is a quicker way to complete this task in Windows 10 with just one click. Continue reading to find out how.
Please note that the main tutorial will only help you hide the notifications during your presentation. If you are looking for ways to disable notifications completely, read the bonus section at the end of this tutorial.
1. Go to Start -> Settings. Alternatively, you can do a search for the Settings app using the search box on the taskbar.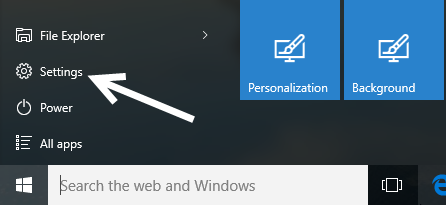 2. In the Settings window, select the System option.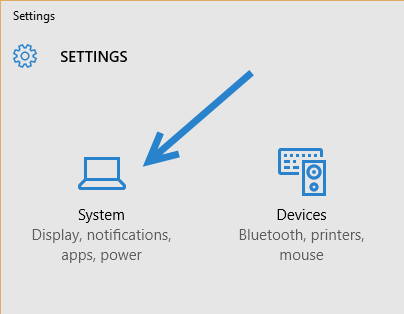 3. Select the Notifications & actions option on the left-side panel to continue.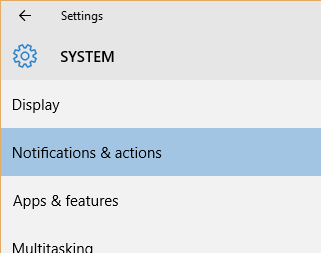 4. Finally, turn on the Hide notification while presenting option. By activating this option, incoming notifications will be hidden when you are giving your presentation. After the presentation, you can always check the notifications by going to the Action Center. Notifications coming in after the presentation will alert you as usual.

Bonus:
While you are still viewing the Notification & actions section, take a look at the sub-section at the bottom of the right-side panel that lets you disable notifications from a particular app. Apps that have the ability to send you notifications are all listed here. To disable incoming notifications of desired apps, simply set their toggles to Off.