The 'macOS Sierra' Archives
Posted October 7, 2019 by Leomar Umpad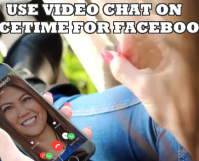 Use FaceTime to make free video calls to other Apple users. Learn how to make a video call on Facetime for iPhone.
Posted July 7, 2018 by Leomar Umpad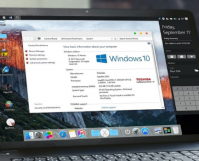 If you want to try a new look for your Windows PC, then you have come to the right place. There's no better way of customizing your device that to make your Windows PC look like a Mac. This article will discuss how you can modify your Windows computer to different drafts and signatures.
Posted November 8, 2017 by Leomar Umpad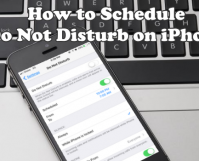 Sometimes, the iPhone can be a distraction. You can use the Do Not Disturb feature to block any notification while your iPhone's screen is turned off. However, there are certain people whom you want to contact you regardless if you are sleeping or doing something important. This article will discuss how to allow specific people […]
Posted October 5, 2016 by Lê Hoàng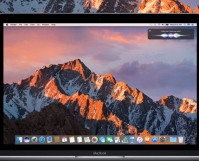 With the introduction of macOS Sierra, Apple has brought Siri to Macbook. Now Macbook users can use Siri on their laptops just like they do on their iPhones. Similar to the iPhone version, Siri on your Mac comes with the female voice by default, and the language is in sync with system defaults. The default […]