Windows 7: Always Display Menu Bar in Explorer
By default, the menu bar is turned off in Windows 7. Typically, you must press ALT button to see it. This step by step guide shows how to always show the menu bar of Windows 7 Explorer.
In prior versions of Windows, the menu bar was always visible in Explorer. In Windows 7 the menu bar has now been hidden by default. These directions will show how to force it to always be visible.
1. Launch Explorer.
2. Press ALT to access the menu bar.
3. Go to Tools->Folder options…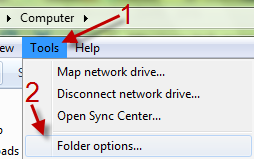 4. In Folder Options window, switch to View tab, check on Always show menus.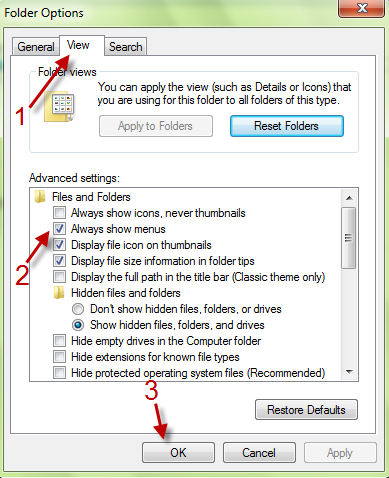 5. Hit OK to save the setting.
When not creating exciting new Android games, Lê Hoàng is here crafting tutorials, tweaks, and fixes for your enjoyment.
View more articles by Lê Hoàng
The Conversation
Follow the reactions below and share your own thoughts.