How to Import Contacts to Gmail from Facebook
Gmail is not only one of the most popular email services but it is also one of the central areas where people store their contacts. However, with the advent of Facebook, many of our contact details find a home in our Facebook friends list. How do we combine the two? This tutorial will show how to export our contacts from Facebook to Gmail.
There is no easy process to do this. However, it is possible.
First we will need a Yahoo mail ID. So if you do not have one, create one here.
Then log in to your Yahoo account and go to the Contacts tab.

Go to the Tools menu and choose export.

From the various options select Facebook.

Enter your Facebook ID and password.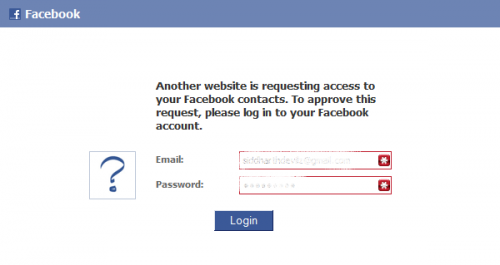 Allow sharing of your contacts with Yahoo.
Then again from the Tools drop-down menu, choose the export option.
For exporting choose the option of Yahoo CSV.  Give a file-name and save.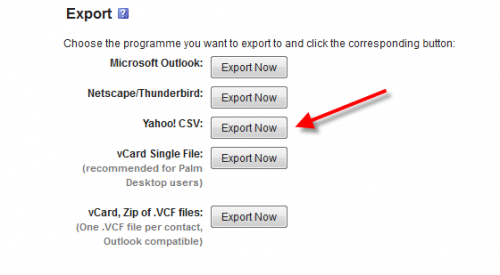 Then log in to your Gmail account and go to the Contacts page. From the "More Actions" drop-down menu, select the import option.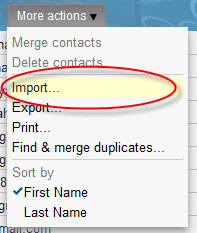 Choose the saved Yahoo contact file from your computer using the Browse option and click Import.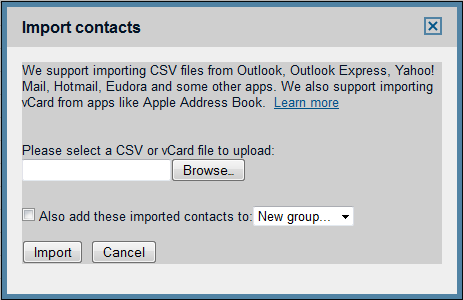 All your contact email addresses are now in Gmail also ready to be mailed at a second's notice.
The Conversation
Follow the reactions below and share your own thoughts.