Sony Ericsson Xperia X10: Factory Reset to Wipe the Phone Clean
Posted September 6, 2010 by David Kirk in Android
Last Updated on
If you would like to sale or return your Sony Ericsson X10 device, purging the device of your personal information is smart. A factor reset will erase your synced google information, application data, and downloaded applications. This process will return your device to its factor fresh state.
This process will really erase all your information from your phone. If you wish to use the device again, be sure to backup all your information before proceeding.
This process will NOT erase the information on your SD card such as much or photos.
1. Click Settings
2. Select SD card & phone storage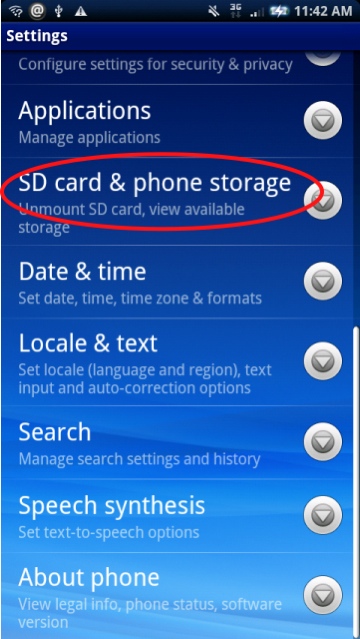 3. Select Factory data reset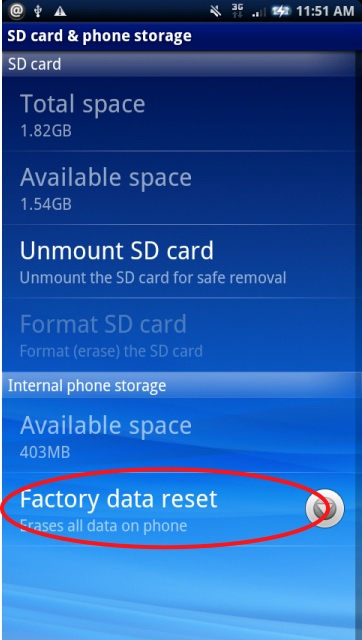 4. Hit the Reset phone button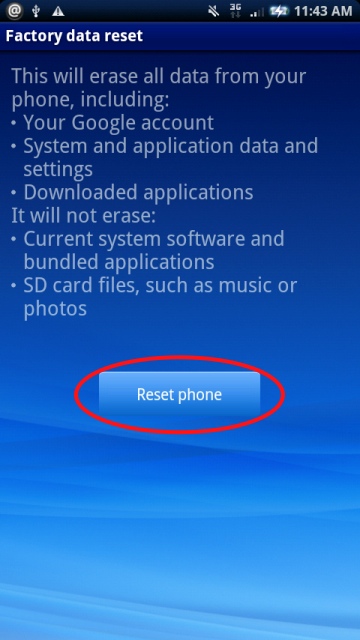 David Kirk is one of the original founders of tech-recipes and is currently serving as editor-in-chief. Not only has he been crafting tutorials for over ten years, but in his other life he also enjoys taking care of critically ill patients as an ICU physician.
View more articles by David Kirk
The Conversation
Follow the reactions below and share your own thoughts.