Sony Ericsson Xperia X10: How to Perform a Soft, Hard, or Factory Reset
Posted September 6, 2010 by David Kirk in Android
Last Updated on
Recently several of us have been testing the Xperia X10 devices. We have all been wondering how to perform a Soft or Hard Reset on this device without losing data. How do I reboot the X10? This is what we have finally discovered.
Soft Reset —
First of all, Sony Ericsson has informed us that you cannot perform a soft reset on the Xperia X10 series of devices. It is just not a function that is included.
Hard Reset vs Factory Reset —
In contrast to the terminology used by many mobile phone companies, most Android devices consider a Hard Reset and Factory Reset to be the same thing. If you are looking for a way to reboot your X10 without losing your data, you can pull your battery out and re-power the phone to force the OS to restart.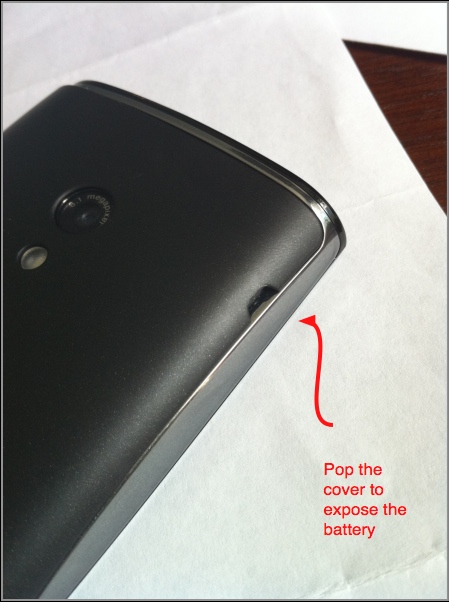 Factory Reset or Device Wipe —
We have separate directions for doing a complete factory reset and device wipe. By doing a factory reset you will lose all the information on your device.
David Kirk is one of the original founders of tech-recipes and is currently serving as editor-in-chief. Not only has he been crafting tutorials for over ten years, but in his other life he also enjoys taking care of critically ill patients as an ICU physician.
View more articles by David Kirk
The Conversation
Follow the reactions below and share your own thoughts.