How To Create Did You Know Questions on Facebook
Last Updated on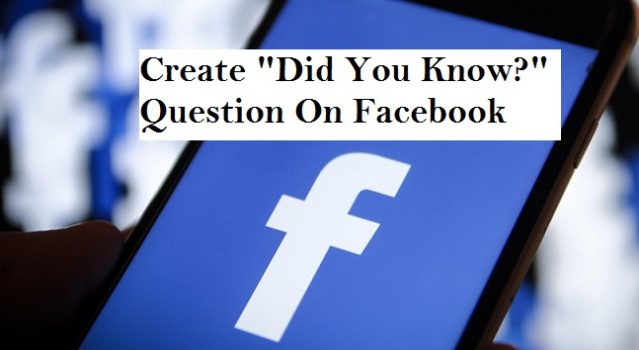 Last Updated on
Hello, I want to welcome you to another interesting episode. I hope our articles have been very helpful?
Today I am going to show you how to create"did you know" questions on Facebook. Have you encountered the "did you know" prompt question feature on Facebook and you're thinking of how to create a question too? You have nothing to worry about as I will be showing you that shortly.
I would want to believe that we all know what "did you know" question on Facebook is, well, I can summarize by saying that "did you know" questions on Facebook is a new Facebook feature that allows a user to respond to some prompts(questions). Facebook added this new feature to their list of amazing features. Some of these questions are icebreaker questions and these questions appear on user's profile. These questions are somewhat sweetly composed by Facebook and its users and uploaded to Facebook's database.
Some persons are keen to access and explore these feature but do not know how to. So I am going to show you easy steps on how to create did you know questions on Facebook.
This feature is a really interesting interactive feature on Facebook that allows you to share personal questions that have been a burden on your mind and get answers without any criticism or sarcasm. You have an ample ability and freedom to express yourself through the "did you know" question and probably get answers.
Without further ado, let's proceed to the steps in how to create "did you know" question on Facebook.
How to Create Did you know questions on Facebook
1. Lunch your Facebook app.
2. Click on your profile.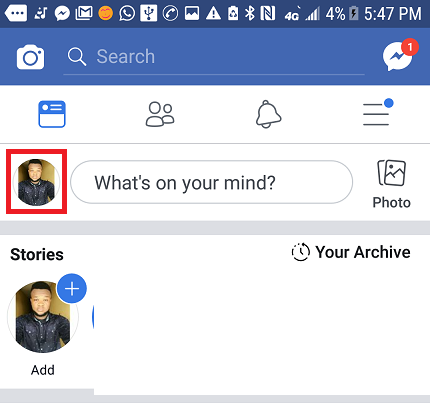 3. Scroll down and click on "did you know".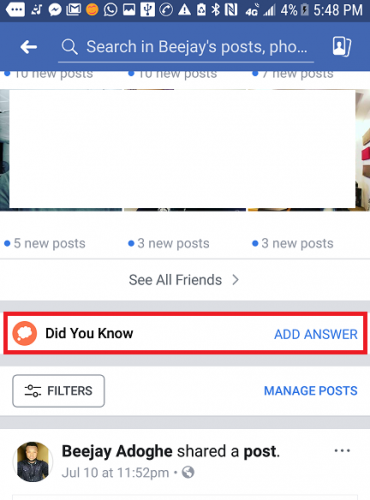 4. Click on the + symbol at the top right.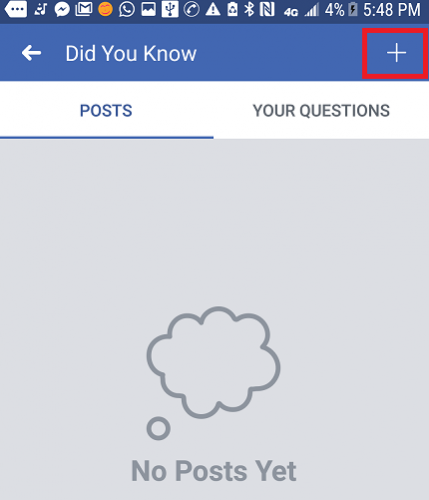 5. Click on "create question".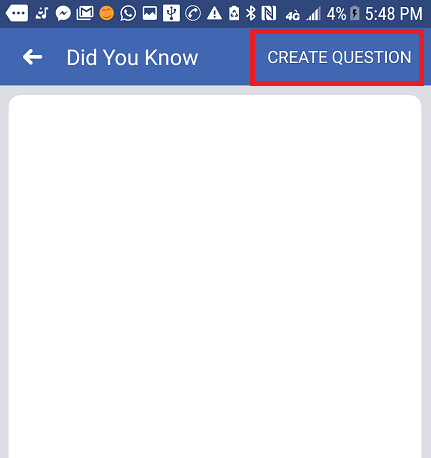 6. Write your question and share when completed.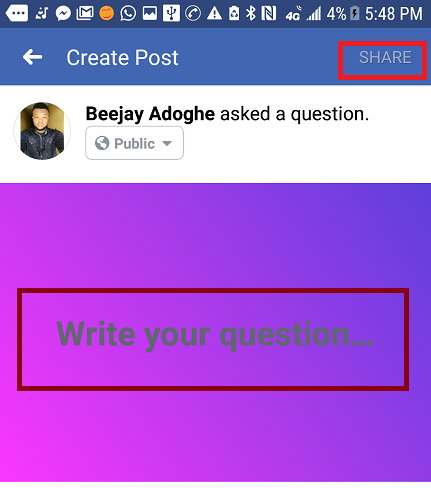 In addition, you can also set the privacy of your question like choosing who can answer your question. You can do this by clicking on the public box just below your profile name (still on the share page) and choosing your preferred option from the list of options.
If you have followed the steps, I have listed above carefully then you must have achieved your aim on how to create did you know questions on Facebook. This questions cover any aspect of your personality and sometimes can seem very odd to some persons.
Sometimes we get flustered and we require some kind of advice and perhaps we would also like to get other peoples point of view to this very question on our mind. I personally find this feature interesting and I delight in creating mind-blowing questions that can cause traffic with its vast answers.
Frequently asked questions and answers
Q: How many questions can I create using the did you know Facebook feature?
A: You can create as many questions as you wish to create, there are no limits.
Q: Can I customize the background while trying to create "did you know" question on Facebook?
A: Yes, you can customize the background to your chosen background provided by Facebook in this feature. 
Here are some related articles:
How To Change Who Can Add You As A Friend On Facebook
How To Change Thumbs Up on Facebook Messenger
How to Enable Face Recognition On Facebook
How to Answer Did You Know Questions on Facebook
The Conversation
Follow the reactions below and share your own thoughts.