If you keep on getting that annoying Windows Genuine Advantage Notification, then it may be time to get rid of it. This article will guide you how to remove Windows Genuine Advantage message.
Windows is one of the largest widespread OS which is used in every corner of the globe. Microsoft has been producing Windows OS for a long time and they have been making huge profits from what they sell along with the Windows OS. But not for long, there are a lot of developers who make it up to the software and extract its files. And then they make pirated versions of it.
The case with the users nowadays is that a few of them are using the pirated versions which keep asking the activation code as always. And sometimes knowingly or unknowingly, we trash our genuine copy of Windows which had the activation code. After the update to Windows 10, PCs started asking us for activation code all over again. So how do we get over this? Let this article be your guide to remove Windows Genuine Advantage Notification.
Get Rid of Windows Genuine Advantage Notification
Reminding you that we are only going to guide you in the most right and legal way, below is the procedure for you to overcome this notification:
1. First things first, make sure you are connected to a working internet connection. The internet is used so that Microsoft can validate the key that you provide.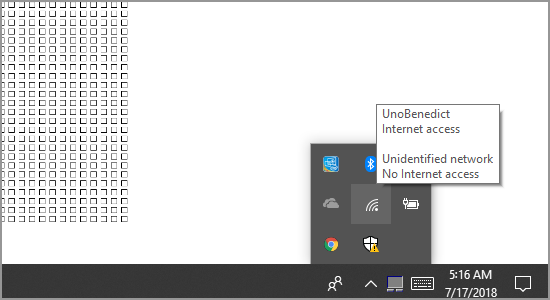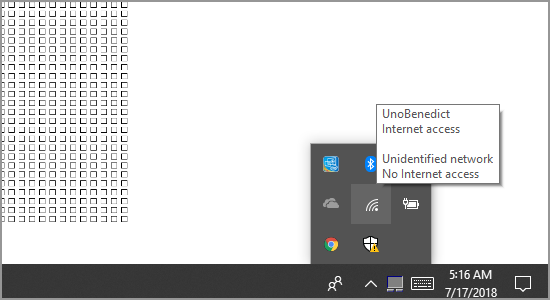 2. Now, head over to the taskbar and search for Settings in the search bar. Now, click the gear-shaped Settings icon that is displayed over there.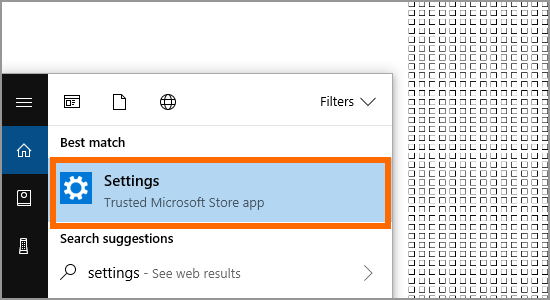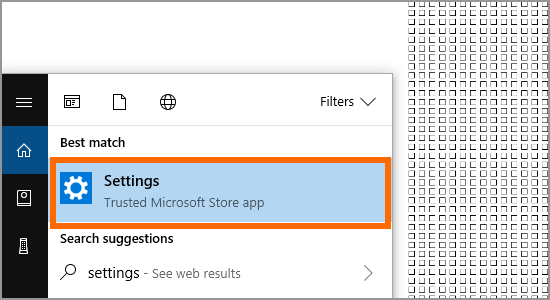 3. In the Settings, click on Update & Security which is with an arrow-shaped circular icon.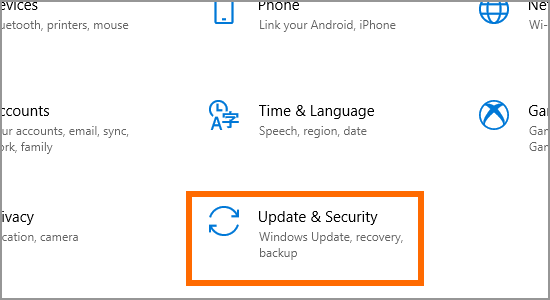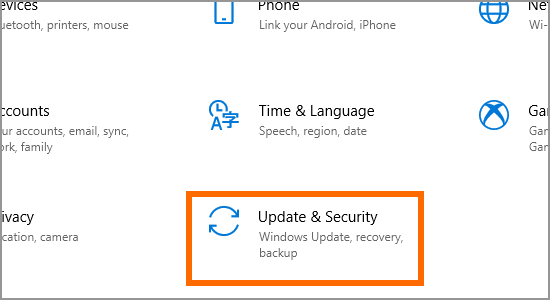 4. In that window, search for the Activation tab on the left side of the window.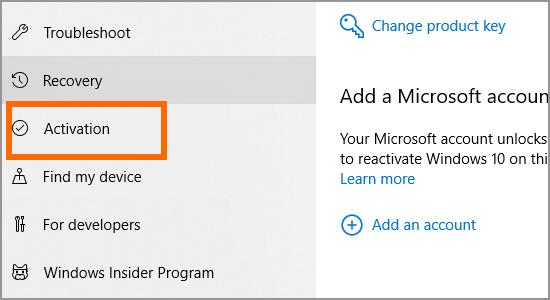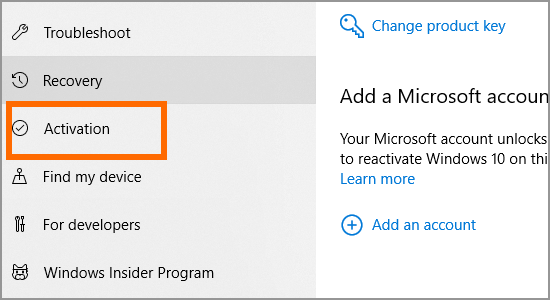 5. Now click on Change product key which will open another tab in a new window.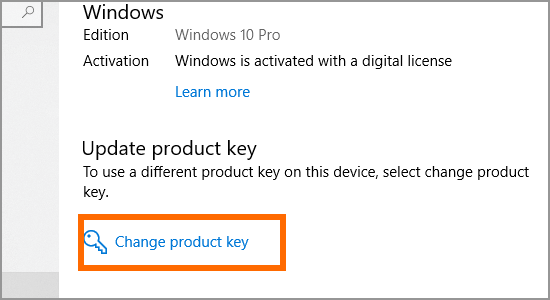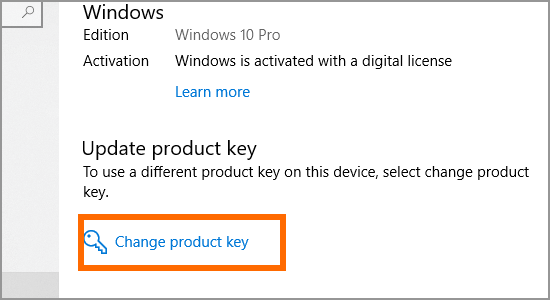 6. Now check your activation key that came with your Windows 10 copy. If you lost it, you can email Microsoft from your registered mail to get the key. Or if you are updating from Windows 7 or 8, you can enter the activation of that particular one and it will work.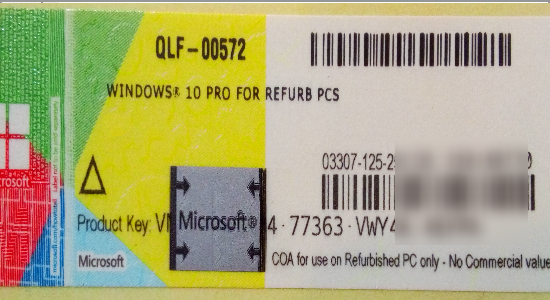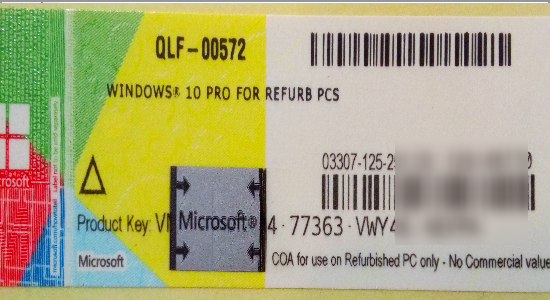 7. After entering the correct activation key, click next on the bottom right corner of the window. Now, with the help of the working internet connection, Microsoft will start to validate your version of the Windows.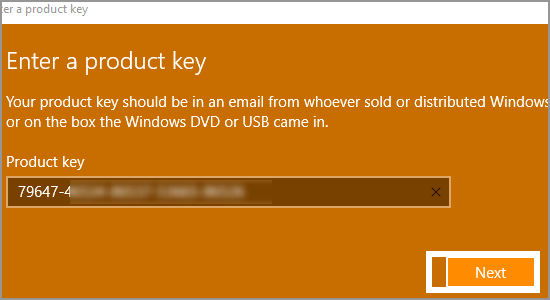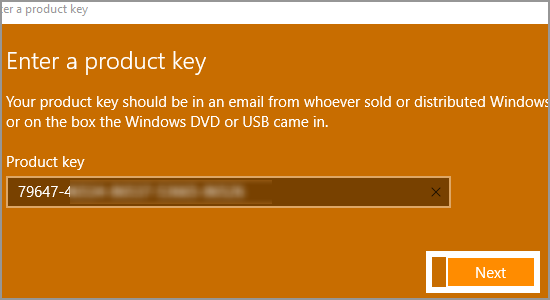 8. After the system has successfully validated your version of Windows, you'll be asked to follow some on-screen instructions. You might as well be prompted to sign into your Microsoft accounts again. After the validation, if you think it's not working well, restart your PC and it will be alright.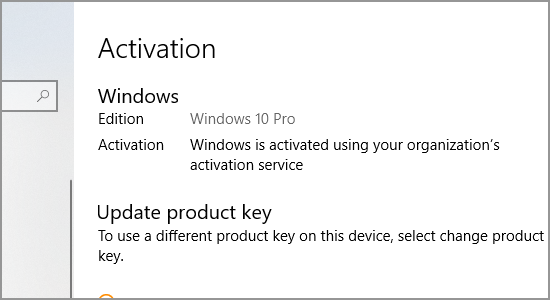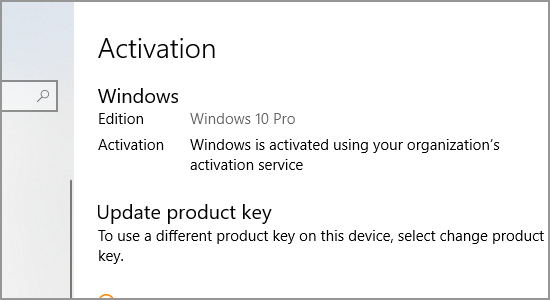 That's how easy it is to validate your pending Windows activation genuinely. You can also download other activator tools and get it done but we suggest you go in the harmless and legal way. You just learned how to remove Windows Genuine Advantage Notification. Comment down below if you have any queries regarding the activation.