How to Unban Users from Facebook Page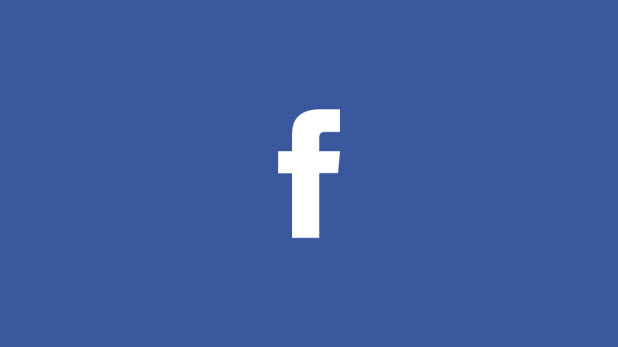 If you accidentally ban people or a pages from accessing your public Facebook page, you can always lift the ban for them from the banned list. Learn how to do it in this step-by-step tutorial.
Facebook gathers a handy list of banned users and pages for every page owner. However, this list is hidden from view because there is no straightforward way to access it. You may want to check this list often because, even if you have not banned someone, Facebook may ban someone automatically if the system detects that the she was engaged in suspicious activities on the page (e.g., posting advertisement or scam links). While this is actually a helpful feature, it may still fail and add a genuine user to the list. Personally, I receive at least two messages a month from users wondering why they cannot access my page, and then I find out that Facebook has banned them.
How to Unban Users from Facebook Page:
1. Log in to your Facebook account.
2. Click the page name on the right side of the screen.
3. Select Settings at the top-right of the screen.

4. On the left side pane, go to People and Other Pages.

5. By default, you will see a list of people who like your page and when they liked it. You may use the search box to find the desired user. Clicking on the names will take you to their profiles. If you want to block someone from accessing your page, select the checkbox next to his name, click the cog icon, and select the Ban from page option.

6. You can also see the pages that like your page. To do so, click on the People who like this page button, and then switch to Pages that like this page.


7. To see a list of banned Facebook users, select Banned People and Pages. This is where you can lift the ban if you want to.

8.To lift the ban in bulk, select the desired users, click Unban from Page, and confirm your action.
When not creating exciting new Android games, Lê Hoàng is here crafting tutorials, tweaks, and fixes for your enjoyment.
View more articles by Lê Hoàng
The Conversation
Follow the reactions below and share your own thoughts.