How Do I Add Photos and Checklists in Notes App on iOS?
Posted June 27, 2015 by Lê Hoàng in Apple iPhone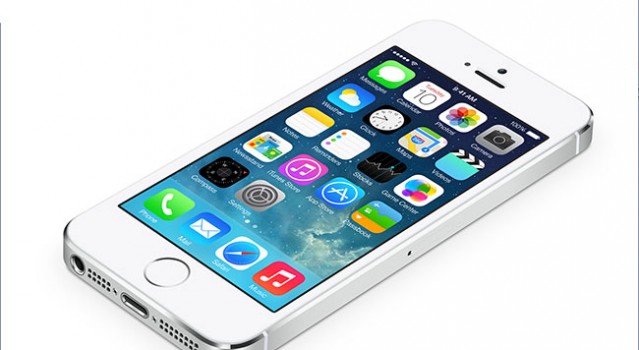 Since iOS 9, the Notes app has been enhanced with lots of new features such as the ability to change text style and add checklists and multimedia files. Learn how to use them all in this tutorial.
At the time of this writing, iOS 9 is only available for developers. If you are an iOS developers, you can download the latest beta from the developer member center and then upgrade your device using iTunes. The public release of iOS 9 will be available in September 2015.
1. Open the Notes app on your iPhone's home screen.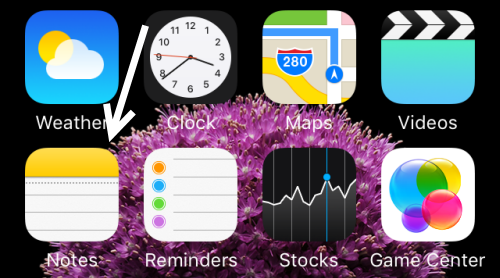 2. In this tutorial, we will add a checklist and a photo to a new note. If you have an existing note that you want to edit, you may select it instead. Tap the create new note button at the bottom right of the screen.

3. Fill in the content of the note, and then tap the plus button above the keyboard to see the advanced features.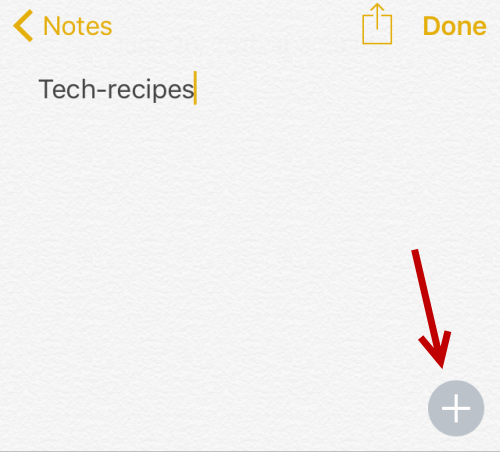 4. From the slide-out panel, you will see three options: checklist, text format, and photo. Select the camera icon to attach a picture.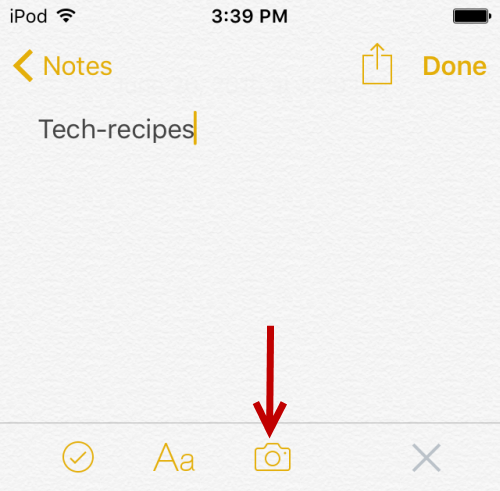 5. When you tap the icon, you will be presented two options: add a photo from your camera roll or add a photo or video directly from your camera.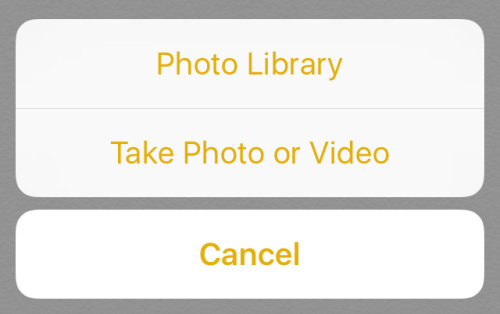 6. The photo you added will be re-sized so that it fits nicely on-screen.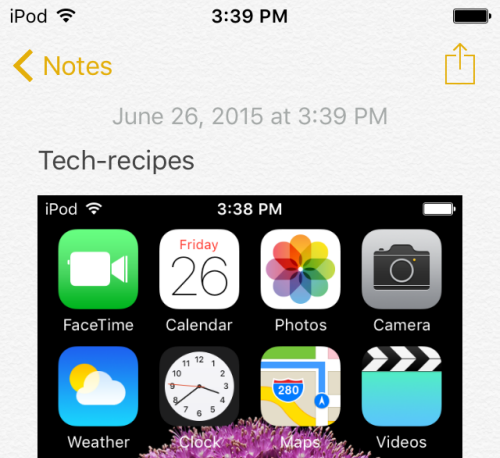 7. To add a checklist, all you have to do is tap the checklist icon and then fill in the content. When you tap Return on your keyboard, the app will automatically insert the next check box for you. To exit checklist mode, tap the gray cross button at the end of the slide-out panel.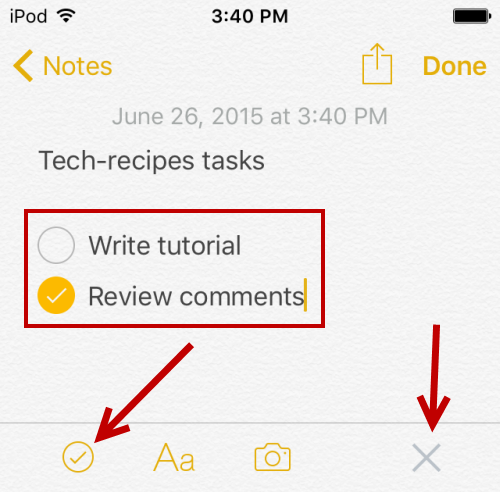 Bonus:
In the slide-out panel, you can change the format of the text by tapping the Aa button. However, before you change anything, the desired text must be selected.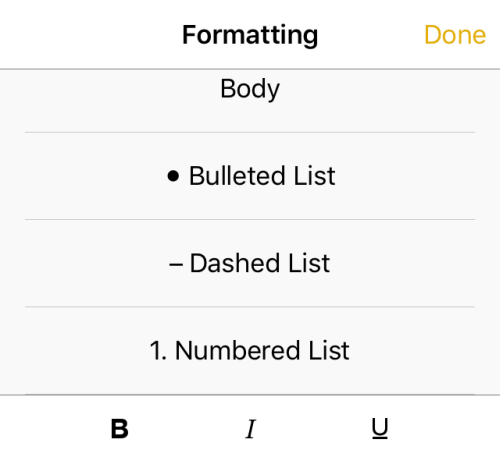 When not creating exciting new Android games, Lê Hoàng is here crafting tutorials, tweaks, and fixes for your enjoyment.
View more articles by Lê Hoàng
The Conversation
Follow the reactions below and share your own thoughts.