How Do I Automatically Switch Off the Internet Connection Whenever the Screen Turns Off on My Samsung Phone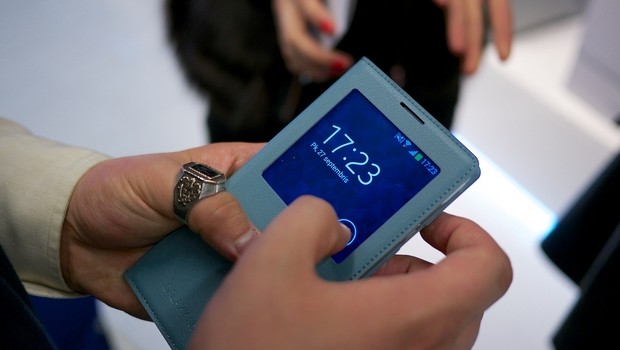 Having an internet connection on a smartphone is great, whenever you need one. It can be annoying, however, if you find your battery drained because you forgot to disable your Wi-Fi. Even worse, you could be paying for mobile data charges while you are asleep because you did not turn off your phone's data connection. Fortunately, there is a solution to this predicament. By enabling the Smart Network feature of your device, you can set your Samsung Galaxy phone to turn off Wi-Fi and mobile data automatically every time your phone's screen turns off. Here's how to utilize this feature.

How to Enable Smart Network on Samsung Galaxy Phones
To enable Smart Network on your device, follow these procedures:
1.Tap on the Apps icon on your Home screen to get to your phone's application list.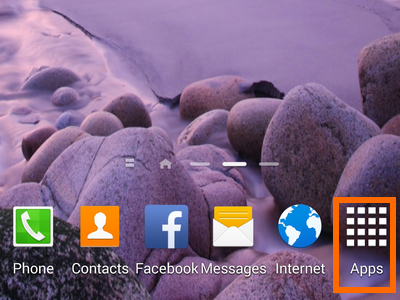 2.From the Apps list, locate Settings, and tap on it.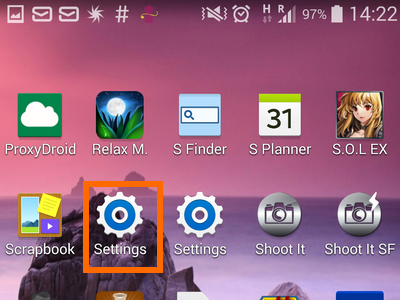 3.In Settings, go to Network Connections, and look for More Networks. Tap on More Networks to open it.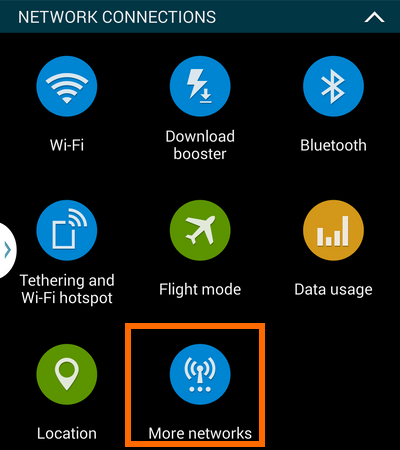 4.In More Networks, tap on the check box for Smart Network to enable an internet connection only when the screen is turned on.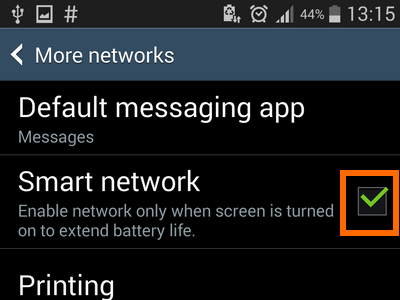 5.A dialog box will explain how Smart Network works. Tap on OK to continue.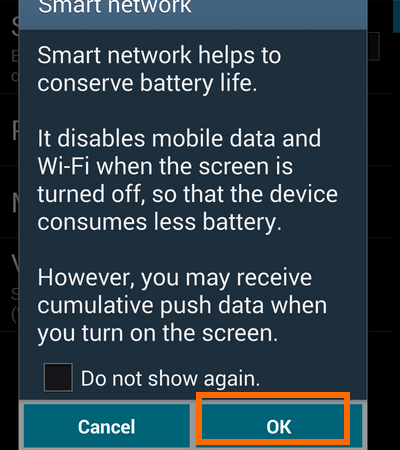 6.You are done. Smart Network is now enabled on your Samsung phone. The Smart Network icon will be displayed on your status bar as an indicator that the feature is switched on. With Smart Network enabled, you will also save the life of your battery as your phone will not be using any internet connection when it is in stand-by mode.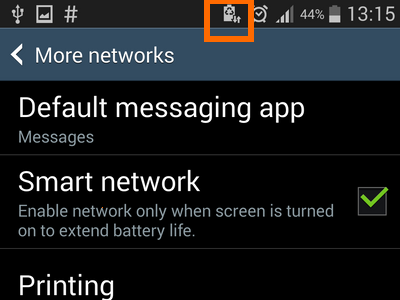 What You Will Notice When the Smart Network Option is Enabled
Longer battery life: As Wi-Fi and mobile data are disabled when the phone is not in use, your phone will no longer need to allot resources for any internet activity.
Possibly lower mobile data charges: If you are on a pay-per-use plan, you will notice a decrease in your usage since your phone will automatically disable the mobile data every time the screen sleeps.
Delayed online messages and email: You may notice that messages on online messaging applications and email may get delayed. This is because applications requiring an internet connection will only be able to refresh once the internet is available. If you are waiting for an important online message, we suggest you disable the Smart Network feature.
SMS and calling functions remain the same: SMS and calling functions of your device rely on GSM functions which are not disabled by this feature. You will receive SMS and calls normally whether you enable or disable Smart Network.
Do you have any issues using Smart Network, or do you have some questions? Let us know in the comments section.
The Conversation
Follow the reactions below and share your own thoughts.