Google Glass: Take a Screenshot or Vignette (Photo with Camera with Glass Overlay)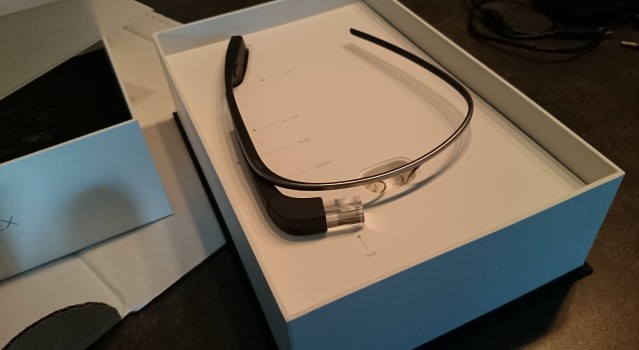 If you own a Google Glass device, you are probably already aware of its basic functions for photography and video. You might not know, however, that Google Glass also comes with a built-in Vignette feature that allows one not only to take a photo with Glass but also to overlay what is showing in the Glass display.
Most users of Google Glass want to demonstrate (and show off) exactly what is visible through Google Glass. These steps will show how to take this screenshot or vignette.
1. On your Google Glass, get it to the screen you want to capture. I will use the Weather card as an example.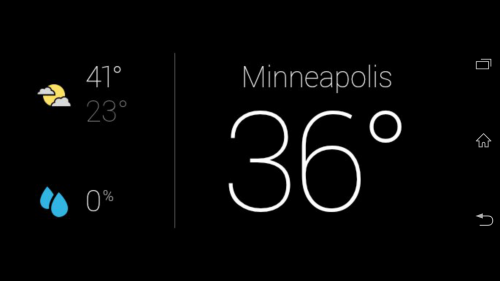 2. Once you have navigated to the weather card on Glass, you aim at the picture on which you want to overlay and then press the camera button on Glass.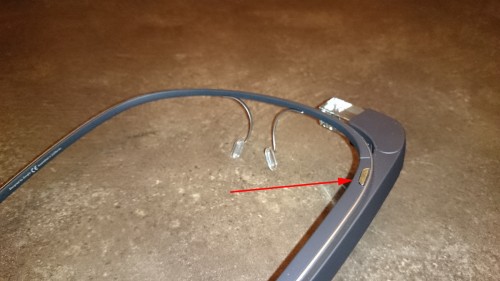 3. You will now see the photo you just took. Tap on Glass, or say, "Ok Glass," to bring up the options.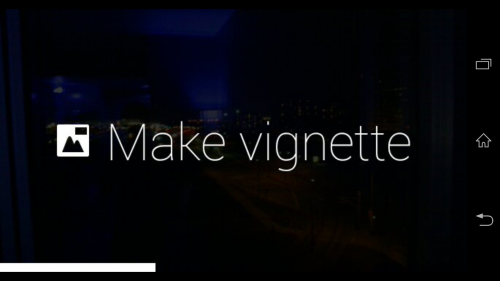 4. Tap on the Vignette option, and you will now have a photo along with the Glass overlay in one. You can also share this photo by saying, "Ok Glass," or by tapping the side of glass.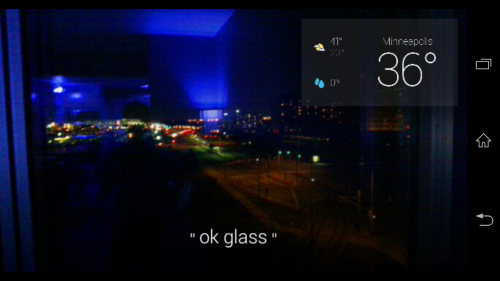 Jimmy Selix is an early adopter that loves to be one of the first on the block to have the latest and greatest in technology and gadgets. Another love of his is being able to share his knowledge to others seeking it. Feel free to drop any comments or questions that you may have.
View more articles by Jimmy S
The Conversation
Follow the reactions below and share your own thoughts.