How Can I Secure Box Files on My Android Device?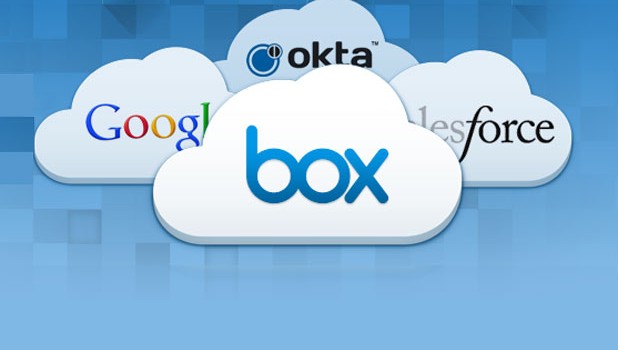 The Box application for Android phones is sure one of the most convenient way to store, access, and share files with your friends. However, if your phone is stolen, your files can be accessed easily. This tutorial will show you how to set up the passcode within the application for extra security.
To prevent data in your Box service from being lost or stolen, you should consider setting up a passcode for the Box app on your phone. This will block somebody from accessing your files in case someone gains access to your device.
1. Open the app drawer and launch the Box application.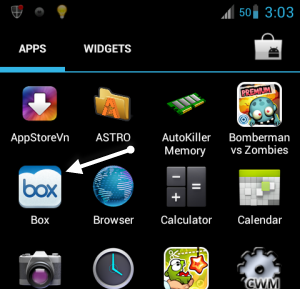 2. When the Box application's interface appears, tap the Menu key and choose Settings from the pop-up menu.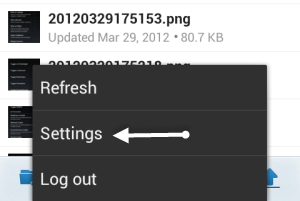 3. In the Box's Settings screen, scroll down to the Security section and put a check next the Enable passcode lock option. After enabling the option, the application will show a passcode screen and allow you to set the secret code.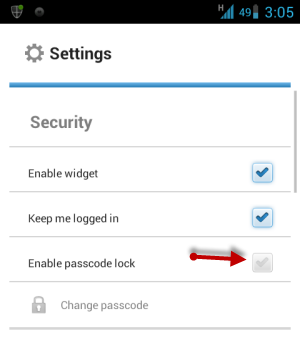 4. Provide your new passcode. The passcode must have 4 digits. After you have filled the 4-digit passcode, you will have to type it the second time to confirm.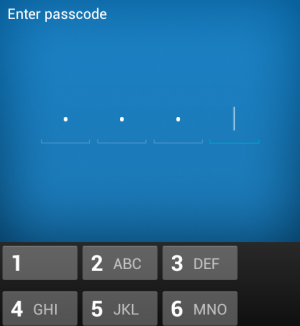 5. If success, you will see a notification window like below, which says: Passcode has been successfully updated. Clicking the OK button will lead you back to the Settings screen.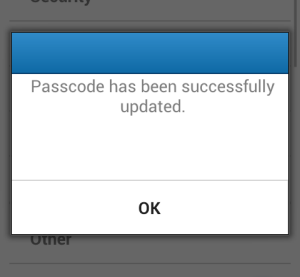 6. After the passcode has been set, you can always change it if you want. There is a Change passcode option right under the Enable passcode lock.
7. From now, when you launch the Box application, it will ask you to provide the passcode to access the files.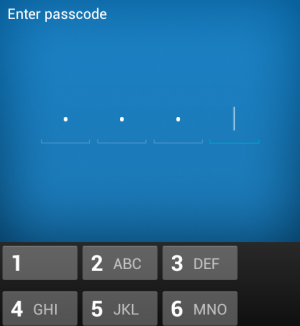 When not creating exciting new Android games, Lê Hoàng is here crafting tutorials, tweaks, and fixes for your enjoyment.
View more articles by Lê Hoàng
The Conversation
Follow the reactions below and share your own thoughts.