Playstation Vita: Customize the Vita's Home Screens
Want to know how to change and tweak your PS Vita home screen? Here I will show how to arrange the icons on the Vita's Home Screens. Additionally, we can also change the backgrounds for each home screens.

Most people enjoy personalizing the appearance of their device. These steps will get you started.
Arranging Icons:
1. Tap and hold on any Home Screen for 3 seconds.
2. The home screen will change and go into Edit Mode.
3. You can move icons by just tap and holding onto the icon.  Drag it to any spot you want, you can also drag it to a different home screen.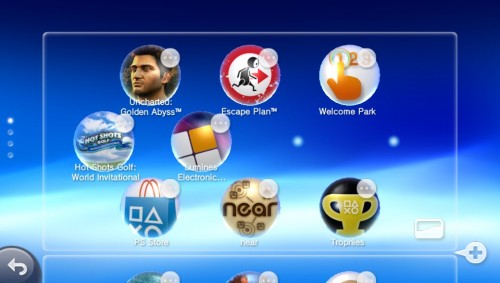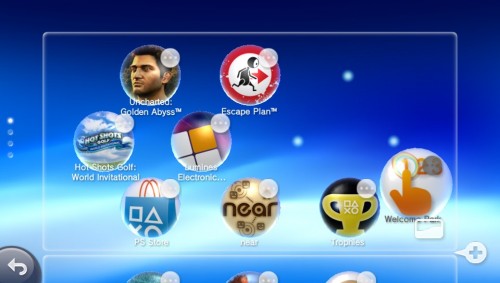 Setting Custom Home Screen Backgrounds
Note: You can also add another page or home screen by just hitting the + bubble icon.  It will add it below your current screen.
1. Tap and hold on any home screen for 3 seconds.
2. The home screen will change and go into Edit Mode.
3. Go to the Page you want to set a custom background for and tap on the lower right Background icon.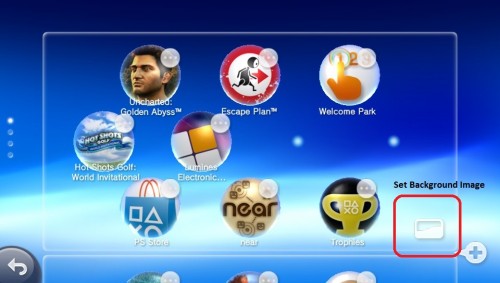 5. Choose one of the preset animated backgrounds or choose the upper left photo option to use a photo or image saved on your Vita.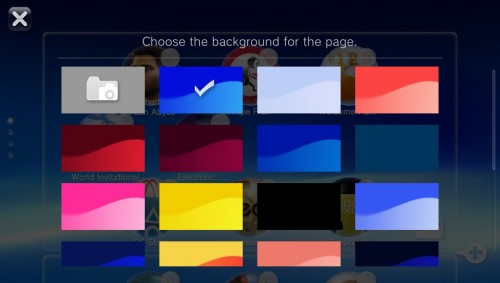 6. Find the image or photo that you want to use. It must be saved to the Vita's memory card.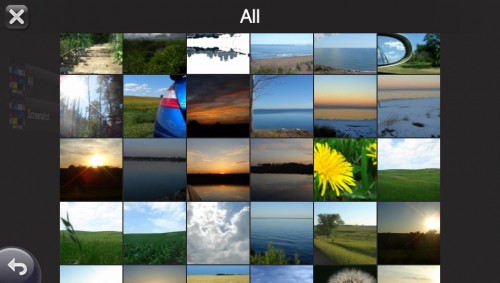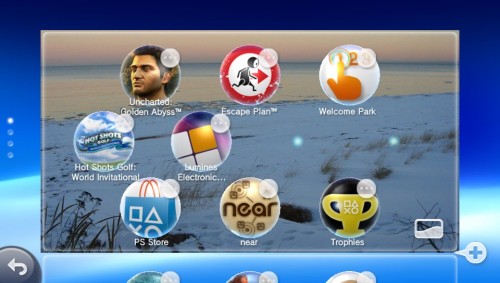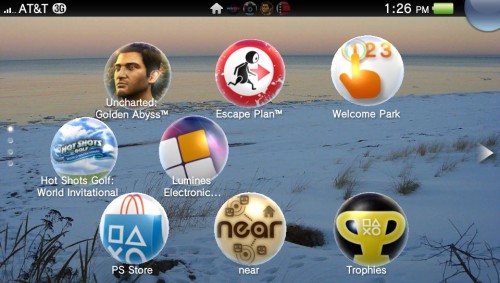 7. Repeat for your other pages or home screens for that you wish to set the background.
Jimmy Selix is an early adopter that loves to be one of the first on the block to have the latest and greatest in technology and gadgets. Another love of his is being able to share his knowledge to others seeking it. Feel free to drop any comments or questions that you may have.
View more articles by Jimmy S
The Conversation
Follow the reactions below and share your own thoughts.