Window 7: One Click Restart Shortcut on your Taskbar
If you restart your computer often, you will love this tech-recipes hint. Just follow these steps to create a shortcut that will restart your system with a single click of your mouse.
Save time and a few extra clicks by pinning a shortcut to your Windows 7 taskbar. This will allow you to restart your system with one click.
1. Right click on your Desktop. Go to New > Shortcut.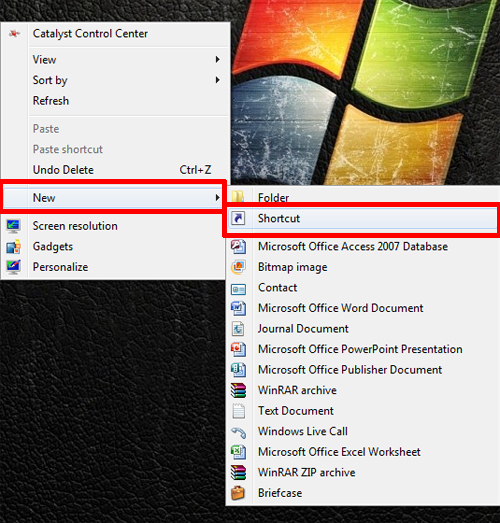 2. Type in the text box: shutdown /r /t 0
3. Click next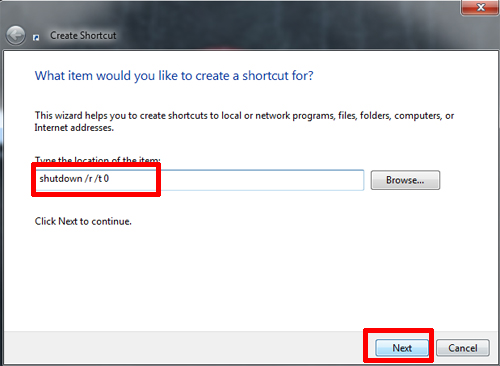 4. Type a name for the shortcut and click finish.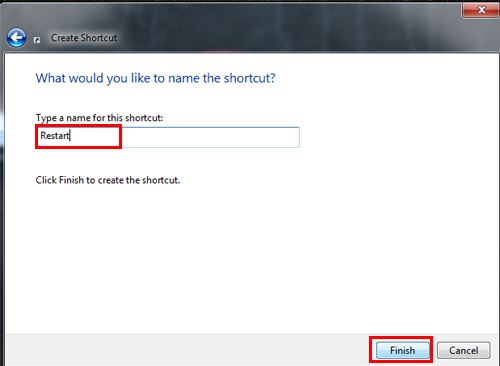 5. Click and drag the shortcut icon on your desktop to the Taskbar and drop it. It will automatically become pinned.
6. Your restart shortcut is now pinned to the taskbar.

Chris is a self-taught web designer and developer out of Atlanta, GA. This geek enjoys coffee, cold brews, bike riding, and twisting any form of tech into submission.
View more articles by Chris Luongo
The Conversation
Follow the reactions below and share your own thoughts.