Netflix is your streaming pal. It saves the progress of your watched TV shows and movies in the form of a continue watching list on your homepage. This enables you to resume a movie or TV show from where you left off. Quite convenient, isn't it?
However, what if you want to clear a TV show or a movie because you're using a friend's Netflix account and you don't want him to know what you've been watching. Maybe it's a chick-flick that you binge-watched and want to save yourself from the embarrassment of being called a sissy. Maybe it's a show that you didn't like and don't want Netflix to recommend it.
Whatever your reasons, we have you covered. In this tutorial, we'll teach you how to delete continue watching on Netflix within a few steps. No hassles whatsoever.
Note: This tutorial is only applicable to desktop and smartphones.
How to Delete Continue Watching on Netflix: All viable devices
Method 1: Clear continue Watching list from Viewing Activity Section
Desktop
1. Login to your Netflix account.
2. Launch the profile you want the continue watching movies and shows cleared from.
3. Tap the account icon on the upper right corner.
4. Under the My Profile section, tap viewing activity.
5. Locate the symbol shaped like a stop sign with message hide from viewing history adjacent to your desired TV show or movie and tap it.
6. If you want to completely erase your watch list, select hide all at the bottom of the page.
Smartphone
These steps are valid for a variety of smartphone devices, including apple and androids and are quite similar to the ones for Netflix's desktop version.
1. Open the Netflix app.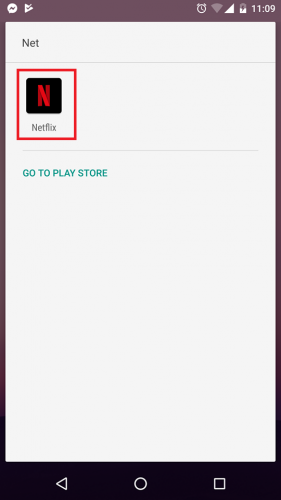 2. Tap more in the bottom right corner.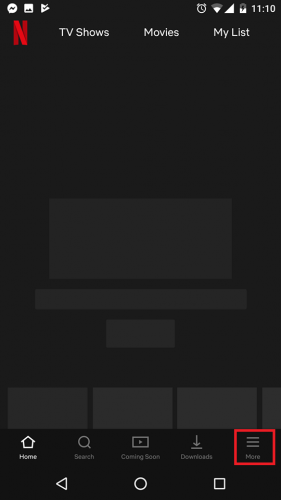 3. Choose your desired profile and tap account.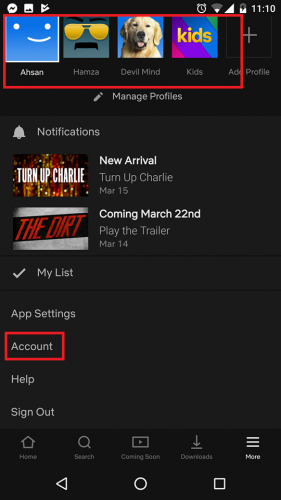 4. Scroll down to the profile tab and select Viewing activity.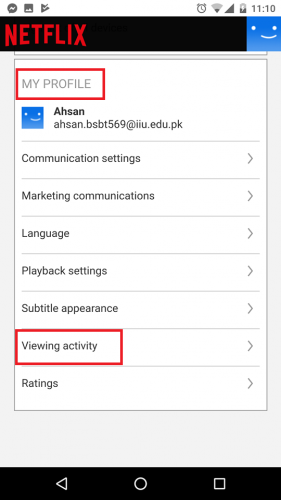 5. Tap the circle with a diagonal line in between adjacent to the show or movie you wish to delete from your continue watching list.
7. Hide all to erase your viewing history altogether.
Visit your homepage and confirm that all movies and TV shows queued in the continue watching section have been removed. However, keep in mind that Netflix will still recommend these shows and movies because of your past viewing history.
Method 2: Create Different Profiles
Different Netflix profiles can serve to segregate your viewing history. Netflix permits you to set up five different profiles.
You can use one profile to have family movies and TV shows in the continue watching list, and another for mature thrillers and documentaries. This will enable you to control your watching list and regulate it as need be.
Here's how to create a profile on Netflix, without overdoing it.
1. Launch Netflix.
2. Tap Add profile.
3. Type a suitable name for your new profile and tap continue.
And that's how simple it is. Doesn't take a minute if you follow these instructions to the word.
Frequently Asked Questions
Can I remove an entire TV show from my Netflix history?
Yes, you can. You just have to follow the aforementioned steps.
How do I delete my Netflix profile?
On the opening page, where the profiles are listed, you have the option to delete or edit them.
Need further assistance? Look at these popular tech-recipes related to Netflix to help you understand the ins and outs of this amazing streaming service.
How to Cancel Netflix Subscription