Despite the fact that I love Google Chrome with all my heart, Microsoft Edge browser happens to be one of my favorite browsers. Microsoft Edge browser boasts of many options and features for users to tweak. This article is aimed at teaching you how to change Microsoft Edge Language with ease. 
Microsoft edge browser always comes pre-installed with the later versions of Windows 10. When setting up your windows PC at first, you will be asked to choose your preferred language, and if you chose English as your preferred language, your Edge browser should be automatically set to your selected language. Although I haven't tested this to know if it's true, I just have that strong feeling.
So, let us say you did set your PC Language to English and you recently learned how to speak, read and write in French and you are willing to practice to become perfect. You can start with changing your browser's language to French. This would surely boost your learning and acquaintance.
So, without further ado lady or Gentleman, let us go to the fun part where I show you the basic steps on how to change Microsoft Edge Language. Believe me when I say changing your Language on Edge browser is one of the easiest tasks to achieve.
How To Change Microsoft Edge Language
1. Open your Microsoft Edge browser.
2. Click on the settings Icon. It is located at the top-right of your Microsoft edge user interface.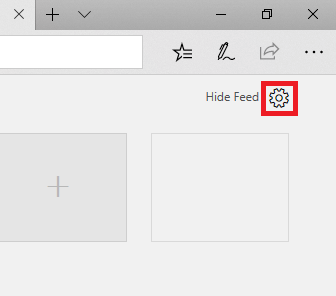 3. Under Select language & content, choose your preferred language from the list of languages provided.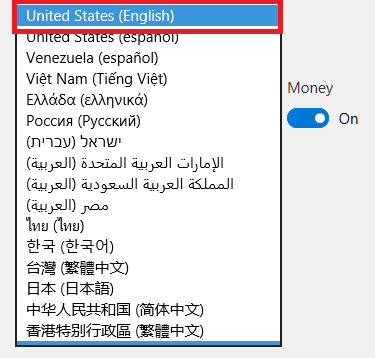 4. Click on save.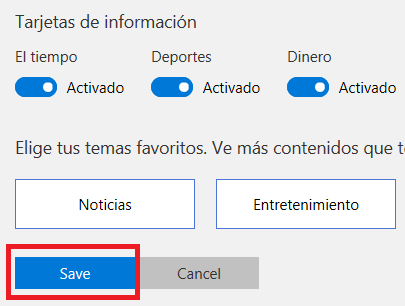 Note: You must have the latest version of Microsoft edge installed on your PC.
After clicking on the save button, your changes will be saved. You won't need to restart your browser. If for some strange reason the steps don't work, you will have to try another option. You'll have to change Microsoft edge language at the system level. What this means is that you will have to change your whole PC's language.
Here's how to do it;
 Hold the Windows key + Spacebar, keep on holding the windows key then select from the list of languages.
If you can't find your preferred language, you will need to add it manually.
Here's how to;
Open "

Control Panel

" on your PC.

Click on language.

Click on the 

Add a language

 button.
Scroll and select your preferred language, then click the 

Add

 button.
Select your chosen language, then click the 

Move up

 button until it's at the top
Languages will display in order of preference 

top to bottom

Select each language and move 

up

 or 

down

 to set your order of preference
Close the Control Panel window
Restart your computer
Okay, that's a wrap, I hope this article has helped you. If yes! We'd love it if you share with your friends and family. Don't forget to comment if you are having a hard time changing your Edge browser language.
Thanks for reading.
Here are some related link that you may find interesting;
How To Change Microsoft Edge Search Engine
How To Add Website To Microsoft Edge Reading List
How to make Web Note with Microsoft Edge
How to make Web Note with Microsoft Edge