If you have multiple Facebook accounts or if the members of your family share one Android tablet, you can take advantage of the latest feature which supports multiple Messenger accounts on one device. You simply add all of your accounts to your device so that you do not have to log out and log in again when you or your family members want to chat with friends.

The Facebook Messenger multiple accounts feature is currently only available on Android.
In order to use the multiple accounts feature inside the Messenger app, make sure that you have the latest version of the app installed on your phone. Anything below version 59.0.0.27.79 will not work.
1. Launch the Facebook Messenger app on your phone or tablet.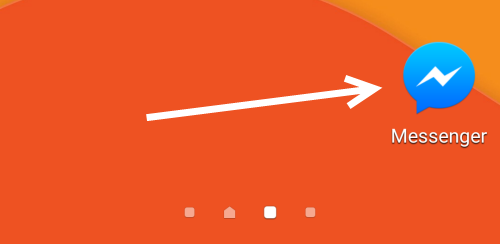 2. Select the Settings tab which has the cog icon.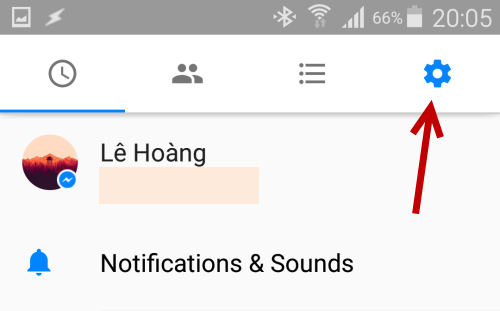 3. At the bottom of the tab, there will be an option called Accounts. Tap on it to continue.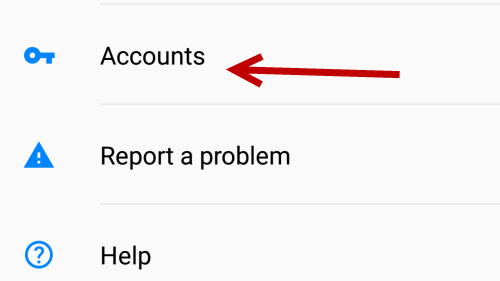 4. In the Accounts section, select the plus button at the top right of the screen to add another account.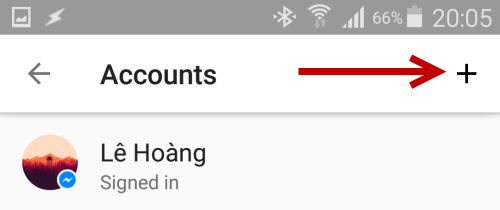 5. Provide the email or phone number as well as the password of the extra account that you want to add in the pop-up window. Make sure that you check the box Require a password when switching to this account so that no one else can access your account. When you are done, simply tap Add.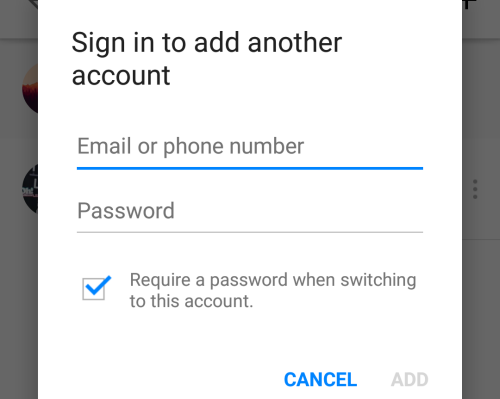 6. Once your new account is added, you will be switched to that account automatically. All the account's chat threads will appear in the first tab, while threads of the other account are hidden.
7. If you ever want to remove an account, simply head to the Accounts section, tap the three-dot icon next to the desired account, and choose Remove account.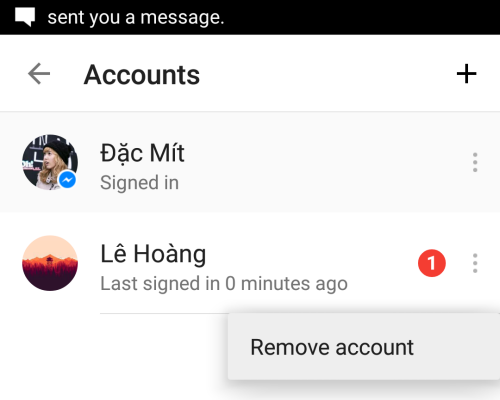 8. If you want to switch between accounts, go to the Accounts section, tap on the account that you want to use, and then select Continue. If the account is protected by the password option, you will have to provide its password before you can switch.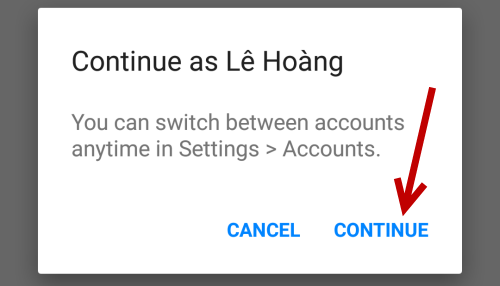 You can add as many accounts to the Messenger app as you like.