When you use Skype, you probably use some other third party apps for call recording or faxing to enhance the experiences. If you have stopped using these apps, you should revoke their access to Skype to maintain your privacy.
1. Launch Skype.
2. Go to Tools -> Options…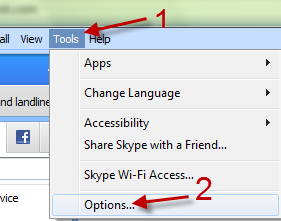 3. When you are in the Options window, click on Advanced button on the left side to expand its sub-menu, then go to Advanced settings.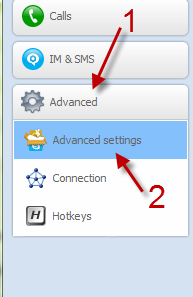 4. On the right side of the window, you will find an option to manage other program's access to Skype at the bottom. Click on it.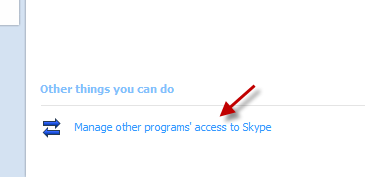 5. Choose the app that you want to revoke access by highlighting it, and the click Remove to process.

6. When the app has been removed from the list, click OK to close the window.